J.J. McAvoy
Novelist. Dreamer. Romantic
WELCOME TO MY SITE
"I write of places my soul goes to find adventure."
So you want to know more about me?
Why? Are you stalking me?…
I think you are…but I'll tell you anyway.
I was born in Montreal, Canada and graduated from Carleton University in 2016 with an honour's degree in Humanities. I'm is the oldest of three and have loved writing for years. I started with poetry and from them there short stories before finally writing my first novel at 19 years-old. However, I never published it nor do I think I will.
I'm inspired by everything from Shakespearean tragedies to modern pop culture. My published novel, Ruthless People, was a runaway bestseller and now I'm traveling all across the world, writing, looking for inspiration, and meeting fans.
To get in touch, please stay in contact via my social media pages and this site!
…and yes I really like crowns.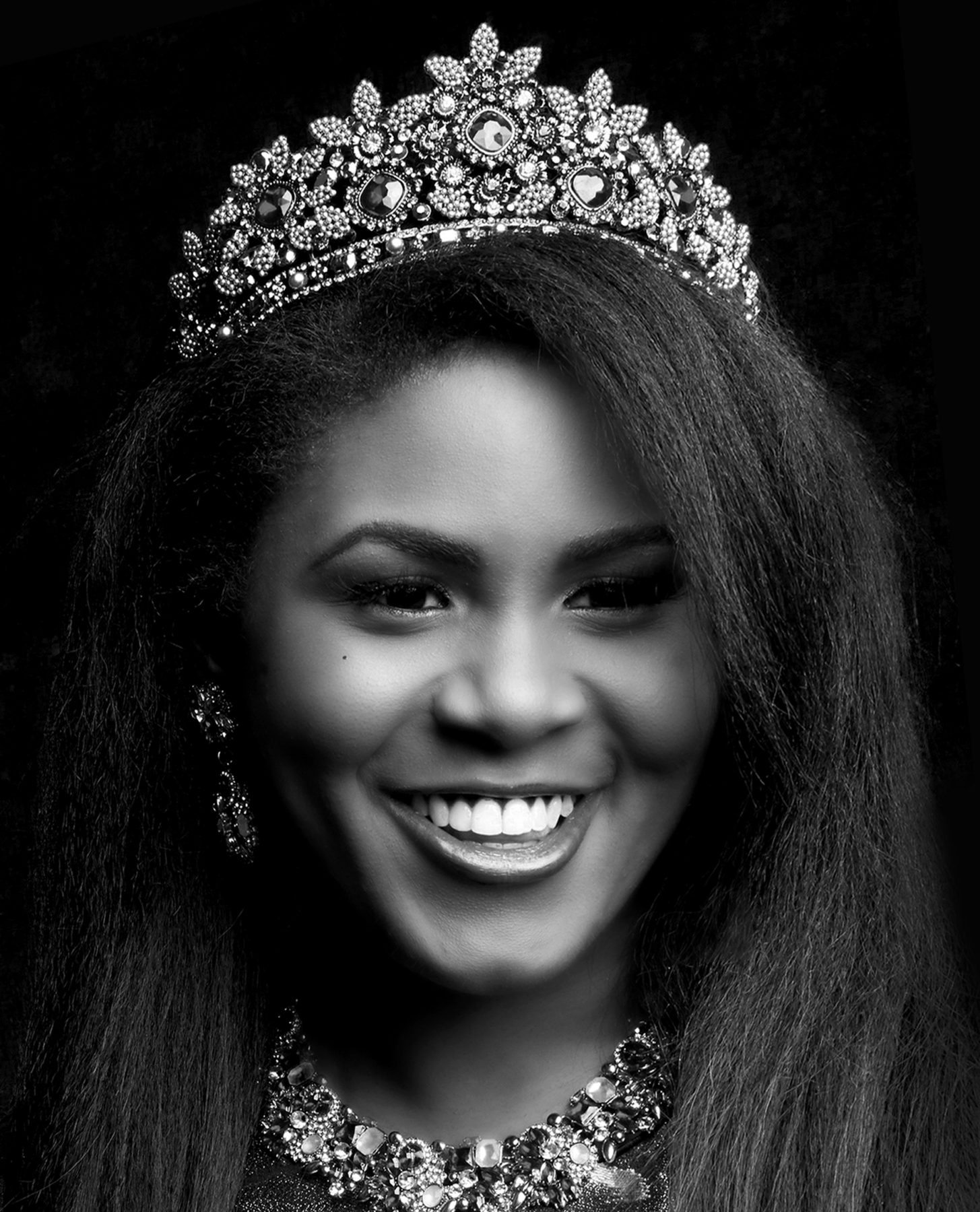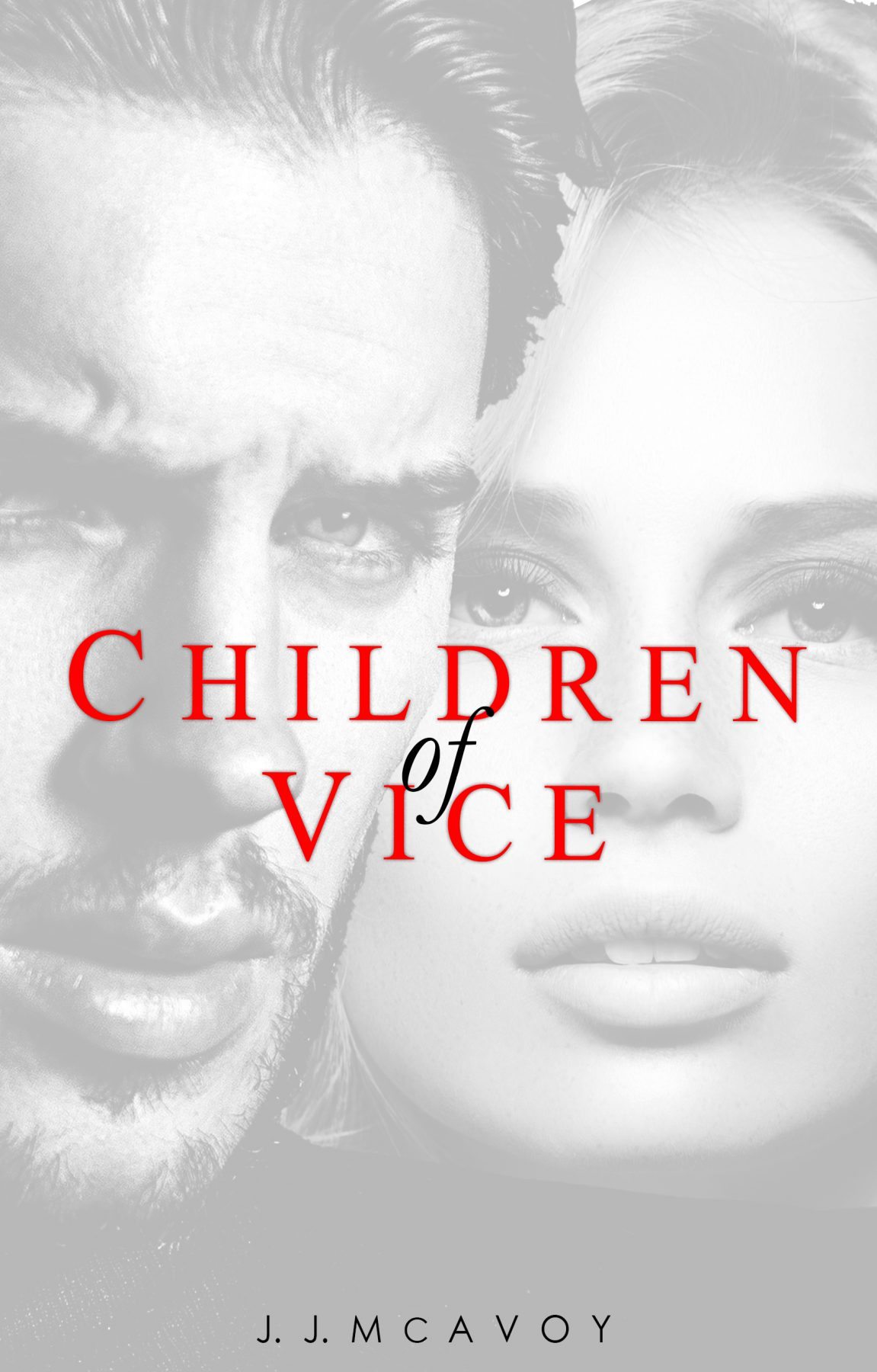 CHILDREN OF VICE
"From the Ruthless, Vice shall rise.."
You devoured the Ruthless People series. Now it's time to revel in the reign of the Callahan children…
Stand-alone sequel series to Ruthless People series. You do not have to read Ruthless People series beforehand.
I, Ethan Antonio Giovanni Callahan, first son of the former head of the Irish mob, Liam Alec Callahan, and former head of the Italian mafia, ex-governor, Melody Nicci Giovanni Callahan, solemnly swear to ruthlessly protect our family name, business and way of life, no matter the cost to me or anyone else. I shall show no mercy; I shall offer no forgiveness; there will be no peace for those who stand against me.
I will live for my family.
I will kill for my family.
I will marry for my family.
I, Ivy O'Davoren, the only daughter of Shay O'Davoren, solemnly swear to ruthlessly and mercilessly exact revenge on the Callahans and all those who betrayed my father and family.
I will live for revenge.
I will kill for revenge.
I will marry for revenge.
NEWSLETTER
Subscribe to my newsletter to get the most recent news and updates along with outtakes from all of my novels!
Was there a woman who helped you get where you are today?
There have been many women who've helped me. When I look back, my path has been paved by so many amazing women who sought to elevate my worth and dreams. The first of course my own mother. I look at her, how she managed to run business while raising three children, (of course with the help of my father). But I'm in awe of her strength all the time.
J.J. McAvoy © 2016 All Rights Reserved