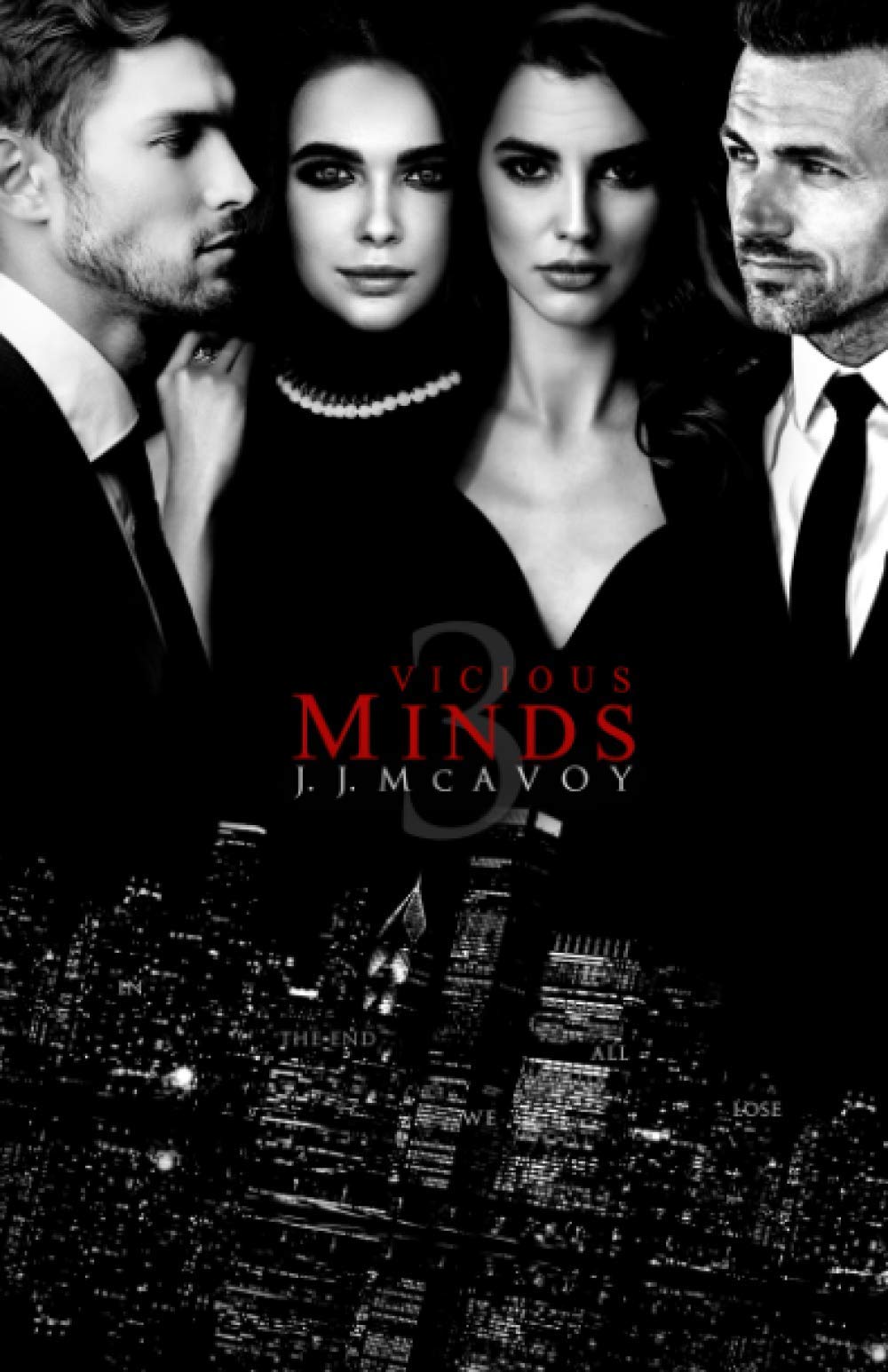 Series:
Genre:
Release Date
: December 30, 2020
Calliope
I know you hate me.
I've ruined the family, you say?
I've led Ethan astray?
You say that it's all my fault.
Haven't you learned by now that the weak are eaten by the strong?
Only the most ruthless, the most vicious, can stand at the top.
Whatever comes…just know, they deserved it.
I told you to bow, didn't I?
It is my time now.
With love,
Mrs. Callahan
Melody
Hate You? Little girl, you are not worthy of my hate.
Ruined my family? Don't make me laugh.
Hundreds have tried before you and failed.
Hundreds will try after you and fail again,
Because no matter what, we are strong.
You preach about being ruthless or vicious—
I am those words personified.
The only bowing will be from you to me.
Prepare yourself, Mrs. Callahan.
The real Mrs. Callahan is coming.
Book trailer