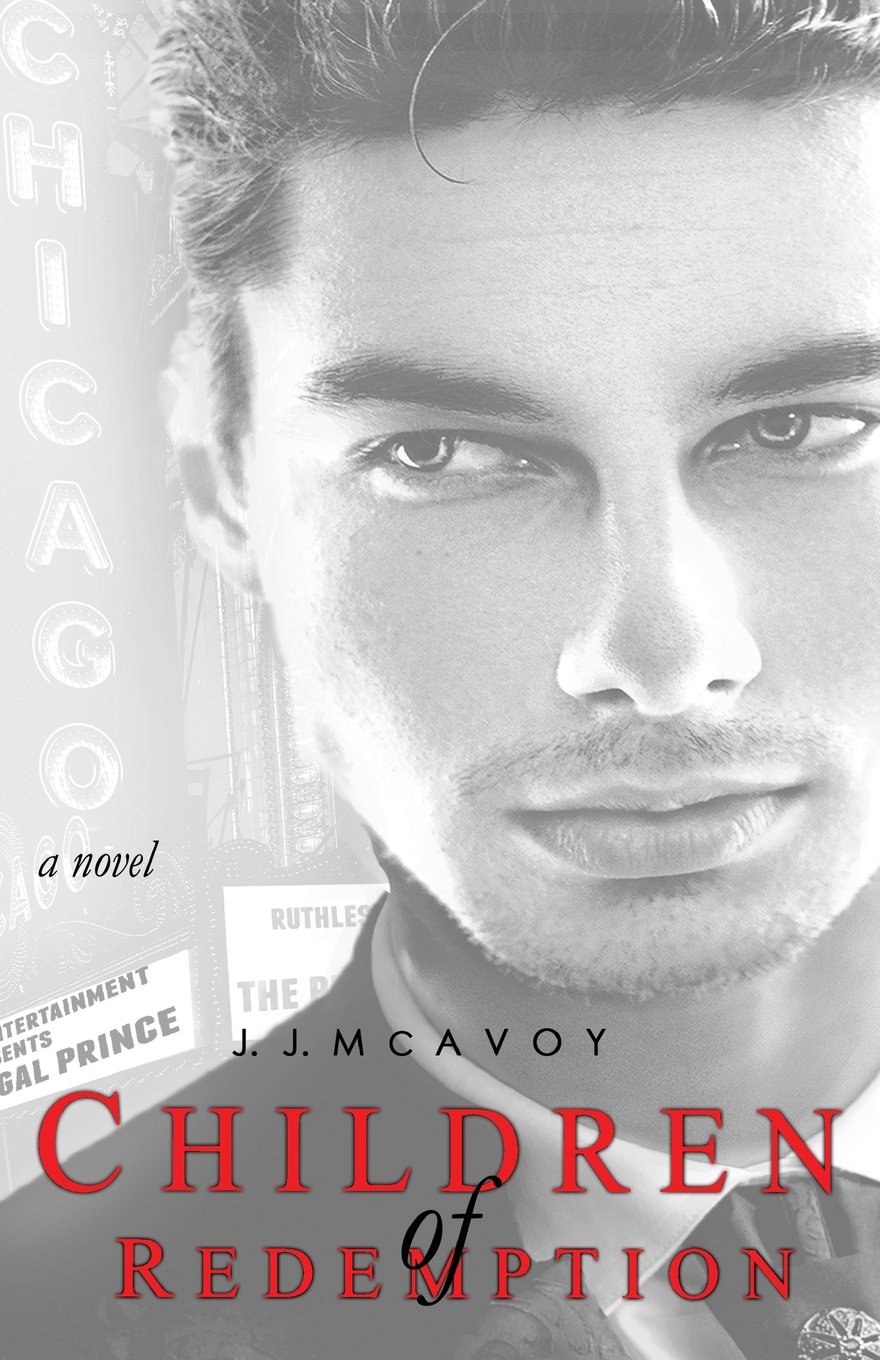 Listen to Audio
Series:
Genre:
Release Date
: March 8, 2018
"I do not come in peace."
Life has never been easy for the second-born Callahan son, Wyatt. Trained as a doctor, but born a Callahan, his life has always been one of warring dualities.
But when the Callahan family suffers a massive blow, it's time for Wyatt to step up and decide, once and for all, who he really is. Will Wyatt rise to the challenge as his enemies close in or will his actions lead to destruction of the world's most powerful mafia family?
Catch up on the Children of Vice Series:
CHILDREN OF VICE, Book 1: "From the Ruthless, Vice shall Rise."
CHILDREN OF AMBITION, Book 2: "Show me a strong woman and I'll show you the scars on her soul that made her so."