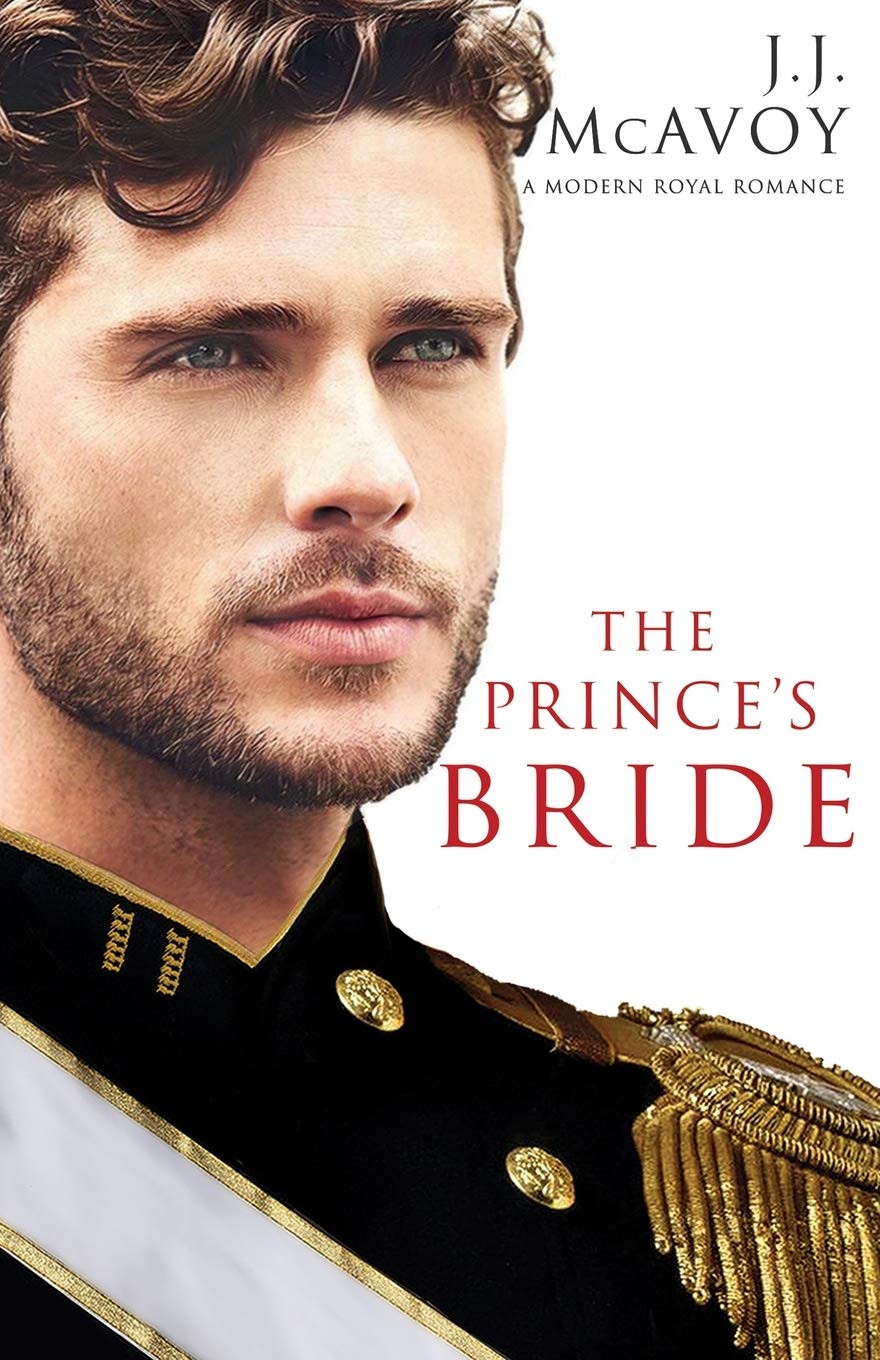 Listen to Audio
The Prince's Bride Part 1
Series:
Genre:
Release Date
: October 29, 2020
He is a spoiled playboy prince whose family is in desperate need of money.
She's an American heiress who can only get her inheritance through marriage.
According to their families they are a perfect match.
According to each other, arranged marriages have no place in modern times and this could not possibly work.
But Prince Galahad "Gale" of Ersovia is bound by duty to obey the crown anyway.
Odette Wyntor doesn't give a damn, she doesn't want to get married.
Can he change her mind?
Can she even handle what it means to be royal, if he did?
The Prince's Bride is Part 1 of a 2 part series.
Part 2 arrives a month later.
Book trailer