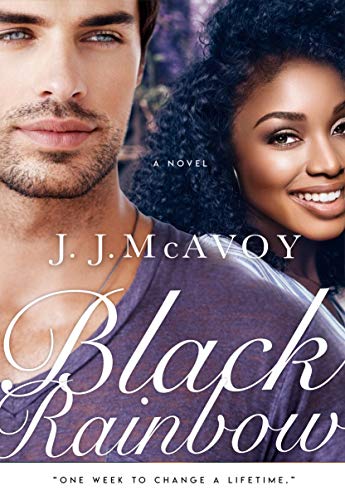 Listen to Audio
Series:
Genre:
Release Date
: May 15, 2015
A sweet and steamy New Adult Romance from Amazon bestselling author of the Ruthless People series, J.J. McAvoy…
After an erotic one-week fling with a musician she meets in a bar, Thea Cunning never expects to see Levi Black again. Then Monday morning comes around, and she discovers that her former lover is not only her professor, but he's also one of the top criminal lawyers in the state of Massachusetts.
With everyone in class vying to be one of the twelve disciples—a group of twelve students that Professor Black takes under his wing—tensions run high. Thea considers dropping his class, given their passionate week together and their undeniable chemistry. After all, there are other (less infuriatingly sexy) law professors on campus.
But to accomplish her goal and get her father out of prison, Thea knows she needs to learn under the best of the best—and that's Levi Black.
But can she learn under the best, without being under the best?
Book trailer