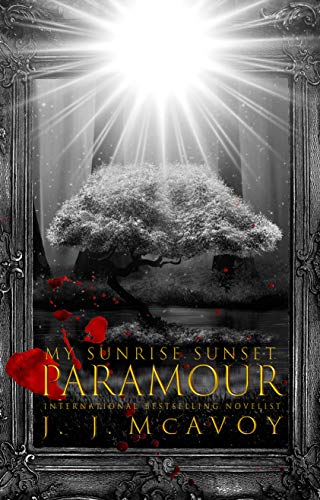 My Sunrise Sunset Paramour
Series:
Genre:
Release Date
: March 31, 2021
The sequel to My Midnight Moonlight Valentine, book two of the Vampire's Romance Series…
"What must come must come,
What must be must be,
Nothing can stop fate…
Not even thee."
The threads of fate are woven and in the heart of it all is a young vampire by the name of Druella. Who is her maker? Why is she abandoned? What is her purpose? And is this love of hers for Theseus Thorbørn, the Prince of Night, the vampire eternal, the key to her salvation or damnation?
All she wanted was to be normal among them, but magic will always have the final say. Picking up from My Midnight Moonlight Valentine's cliffhanger ending, My Sunrise Sunset Paramour follows Druella and Theseus as they uncover the secrets that wiped away their memories a year ago.
Also in this series: