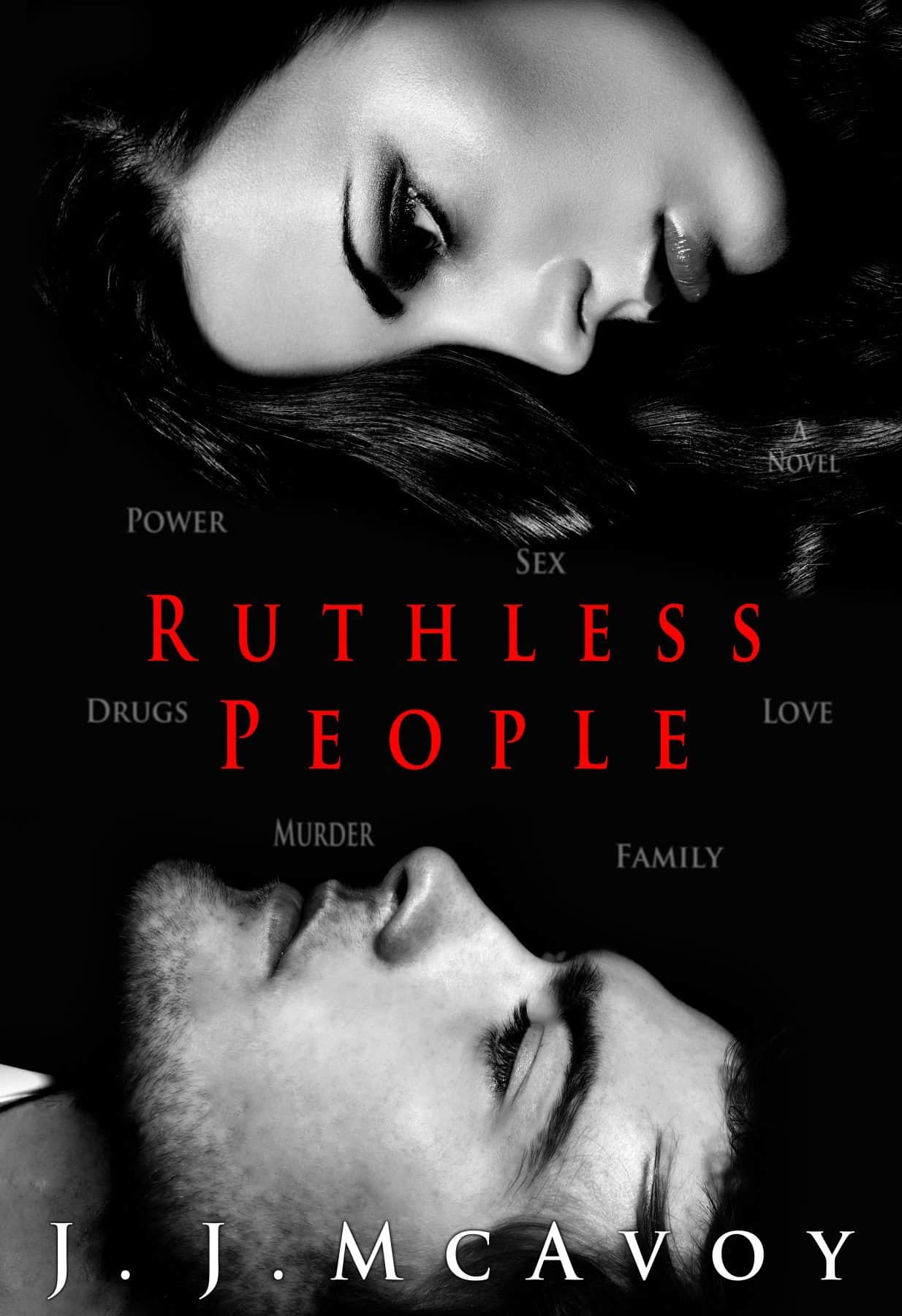 Listen to Audio
Series:
Genre:
Release Date
: July 14, 2014
"One Marriage + Two Bosses = 3X the Chaos."
Ruthless People is a romantic crime fiction set in modern day Chicago, following the life and marriage of Melody Giovanni and Liam Callahan—rivals by blood, and leaders through fear. Their marriage was arranged by their fathers in hopes to end years of bloodshed between the Irish and the Italians.
Liam believes he's getting a simple-minded wife, one he can control, one who bends to his every need…the complete opposite of Melody. She knows exactly what type of man he is and she would rather die than give up the power she has spent her life building. To the outside world they look like American Royalty, behind closed doors is a constant battle for dominance.
The Mafia of the past has evolved, and with rival bosses gunning for them, Melody and Liam will have to learn to work as one in order to take down all those who stand in their way.
Book trailer