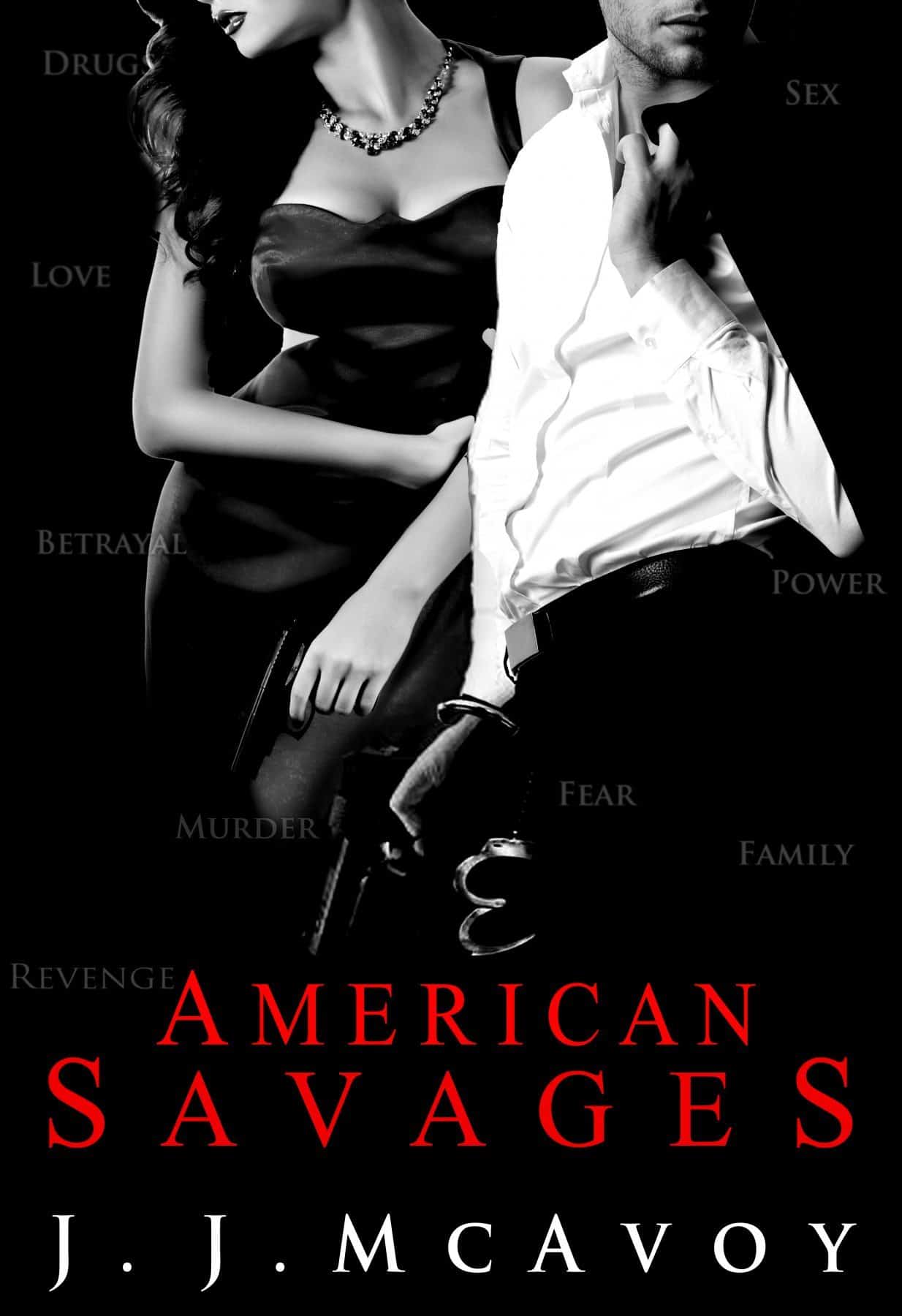 Listen to Audio
Series:
Genre:
Release Date
: March 19, 2015
"Villains By Choice."
Betrayed. Melody is nowhere to be found, Liam is in jail, and the Callahan family is cracking, just as Avian Doers, the FBI Director and puppet master behind their downfall, planned.
But just because they're down doesn't mean they're out. To fight back, Liam and Melody will have to put everything on the line. The kid gloves are coming off, and no one is getting out alive. Nothing will compare to the reign of terror that is about to envelope the entire country.
First they were Ruthless, now they are pure Savages.
The end is here, and no one is safe…