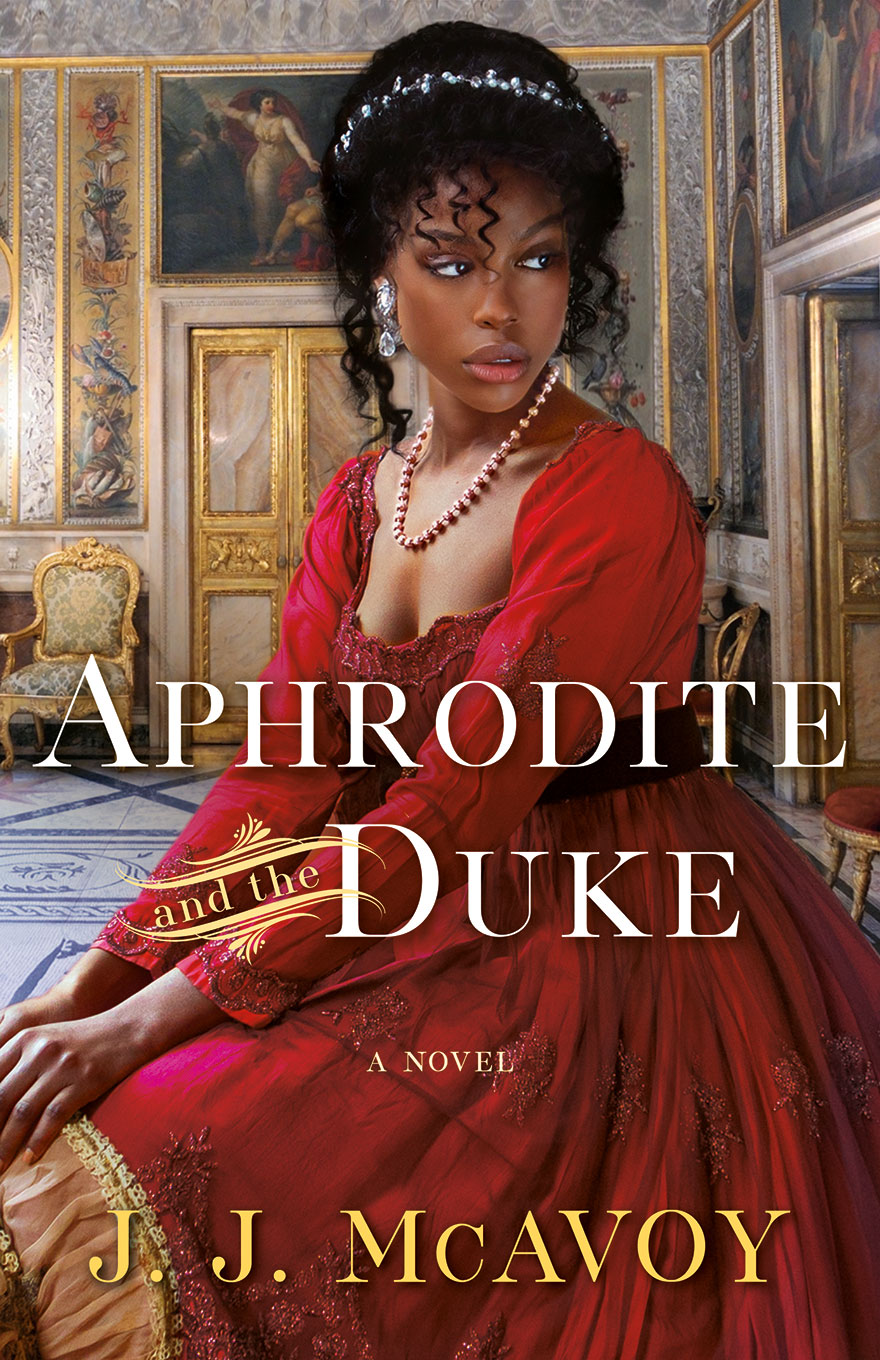 Listen to Audio
Series:
Genre:
Release Date
: August 23, 2022
A jilted beauty and a regretful duke discover that second chances can be divine in this diverse Regency romance for fans of Bridgerton
Aphrodite Du Bell has always resented her name. While the members of the ton, and even the queen herself, praise her warm brown skin, perfect curls, and exquisite features, Aphrodite can't help but think that living up to the literal goddess of beauty is asking a bit much. Her renowned loveliness certainly didn't stop the love of her life from jilting her and marrying another woman four years ago.
When Aphrodite's formidable mother summons her back to London to aid in her sister's debut, she has no choice but to acquiesce. But Aphrodite is determined to ignore one man in particular: Evander Eagleman, the Duke of Everely, the man who devastated her all those years ago. Yet why does her guileless heart still flutter at the sight of him?
Evander Eagleman lost his chance for true love, but now that he is a widower and no longer attached, he is determined to win back Aphrodite's trust—and her hand in marriage. But just as the couple make strides to mend old wounds, Evander's true reason for rejecting Aphrodite threatens their coveted future…and even their lives.