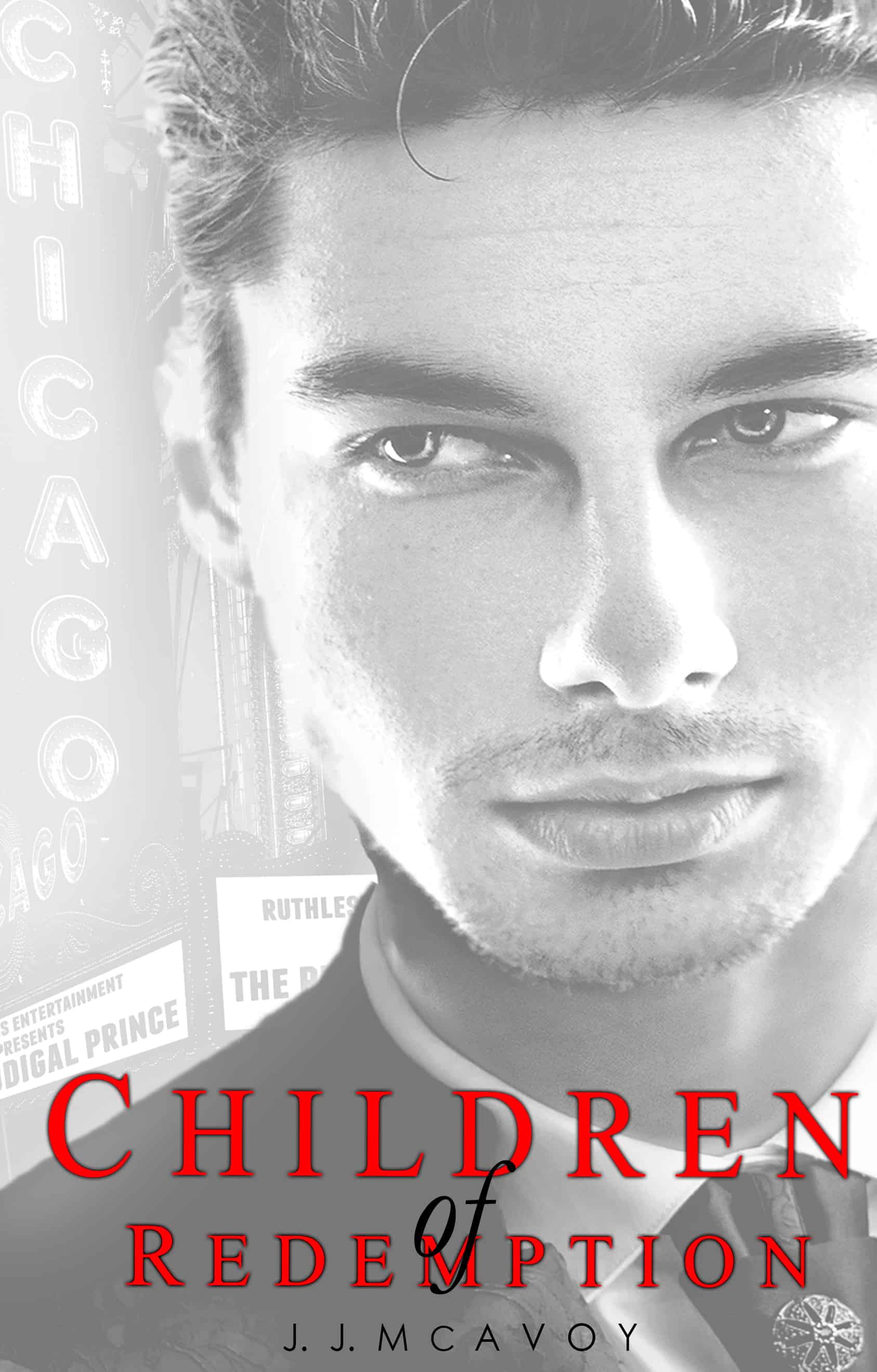 "I do not come in peace."
Children of Vice 
Book 3
Life has never been easy for the second-born Callahan son, Wyatt. Trained as a doctor, but born a Callahan, his life has always been one of warring dualities.
But when the Callahan family suffers a massive blow, it's time for Wyatt to step up and decide, once and for all, who he really is. Will Wyatt rise to the challenge as his enemies close in or will his actions lead to destruction of the world's most powerful mafia family?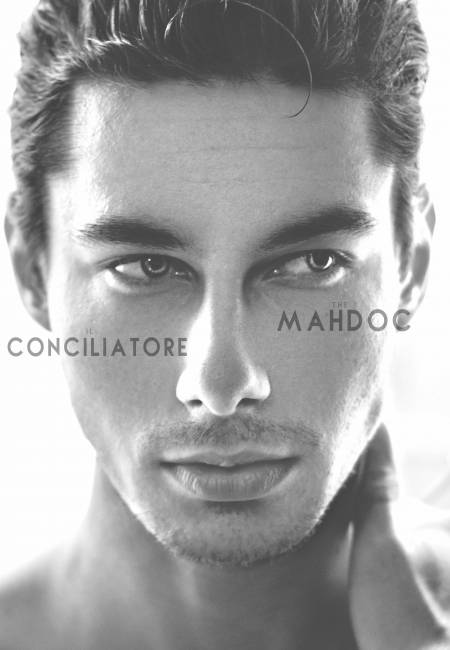 Wyatt Sedric Callahan
is the youngest son and child of Liam and Melody, the younger brother of Ethan and younger twin of Donatella. After losing his parents, he becomes disillusioned with his family and seeks to do something to snatch people back from death instead of sending them to it. He thus becomes a trauma surgeon and moves away from the family for Boston, where he remained for years.
Helen B. Callahan
is the adopted daughter of Declan and Coraline.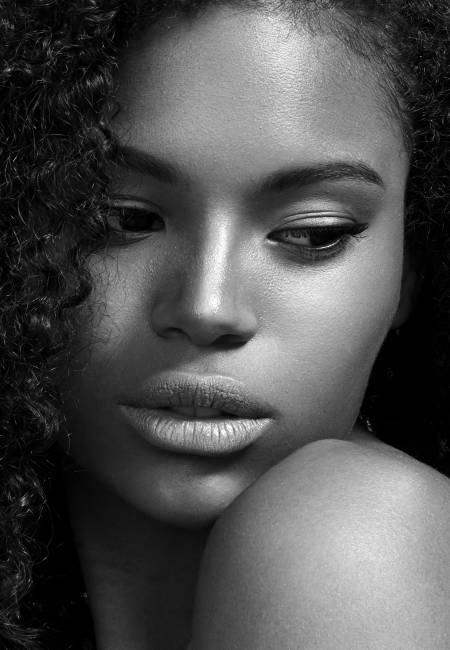 The Family Saga Continues….
Ethan Antonio Giovanni Callahan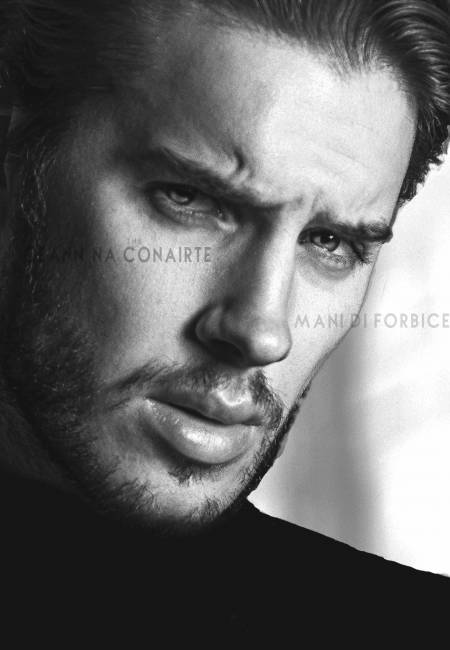 first son of the former head of the Irish mob, Liam "the Madhatter" Alec Callahan, and former head of the Italian mafia, ex-governor, "Bloody" Melody Nicci Giovanni Callahan. Elder brother to Dona.
Ivy O'Davoren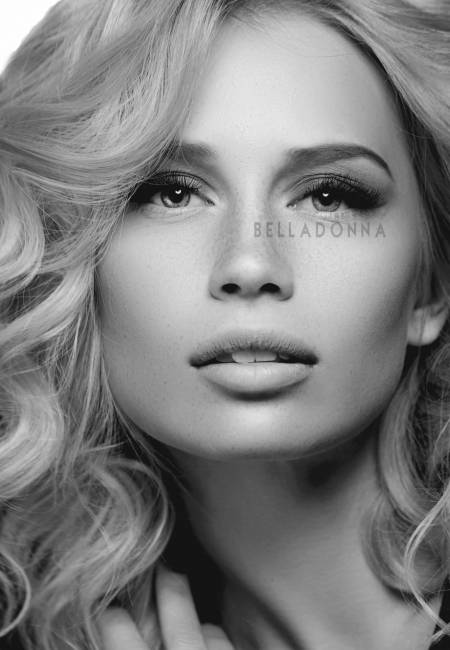 the only daughter of Shay O'Davoren, out to get revenge on the family who abandoned and left her to rot in prison.  She is the wife to Ethan.
Darcy Callahan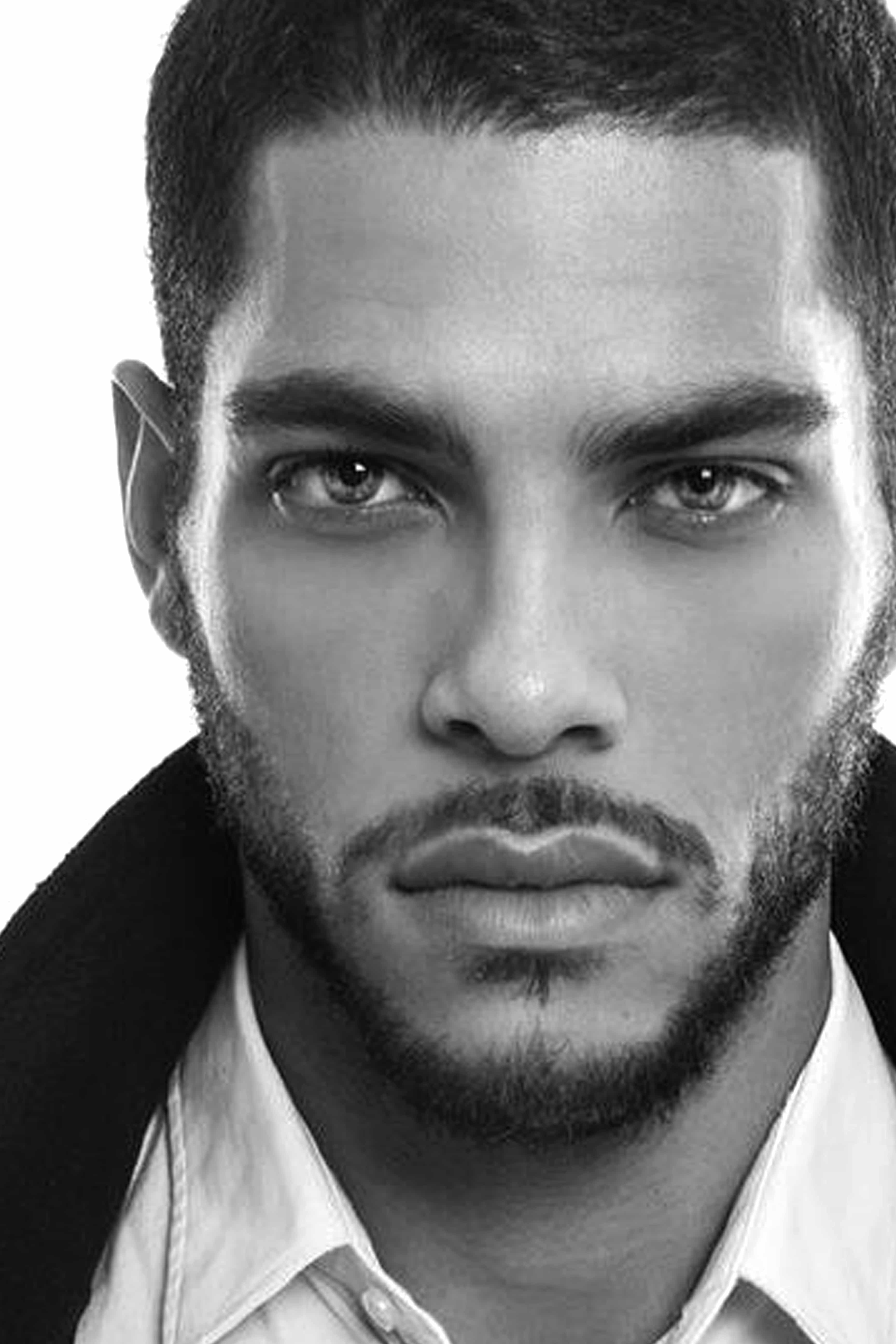 Darcy Killian Callahan, is the biological son of Declan and Coraline and the starting point guard with the Chicago Bulls… he had big plans for his future. He is the youngest cousin of Ethan.
Nari Callahan
Nari, biological daughter of Mina and the adopted daughter of Neal Callahan, Ethan's uncle. She is married and has a daughter however she keeps her family name, Callahan, for public imagine and work.
Sedric Callahan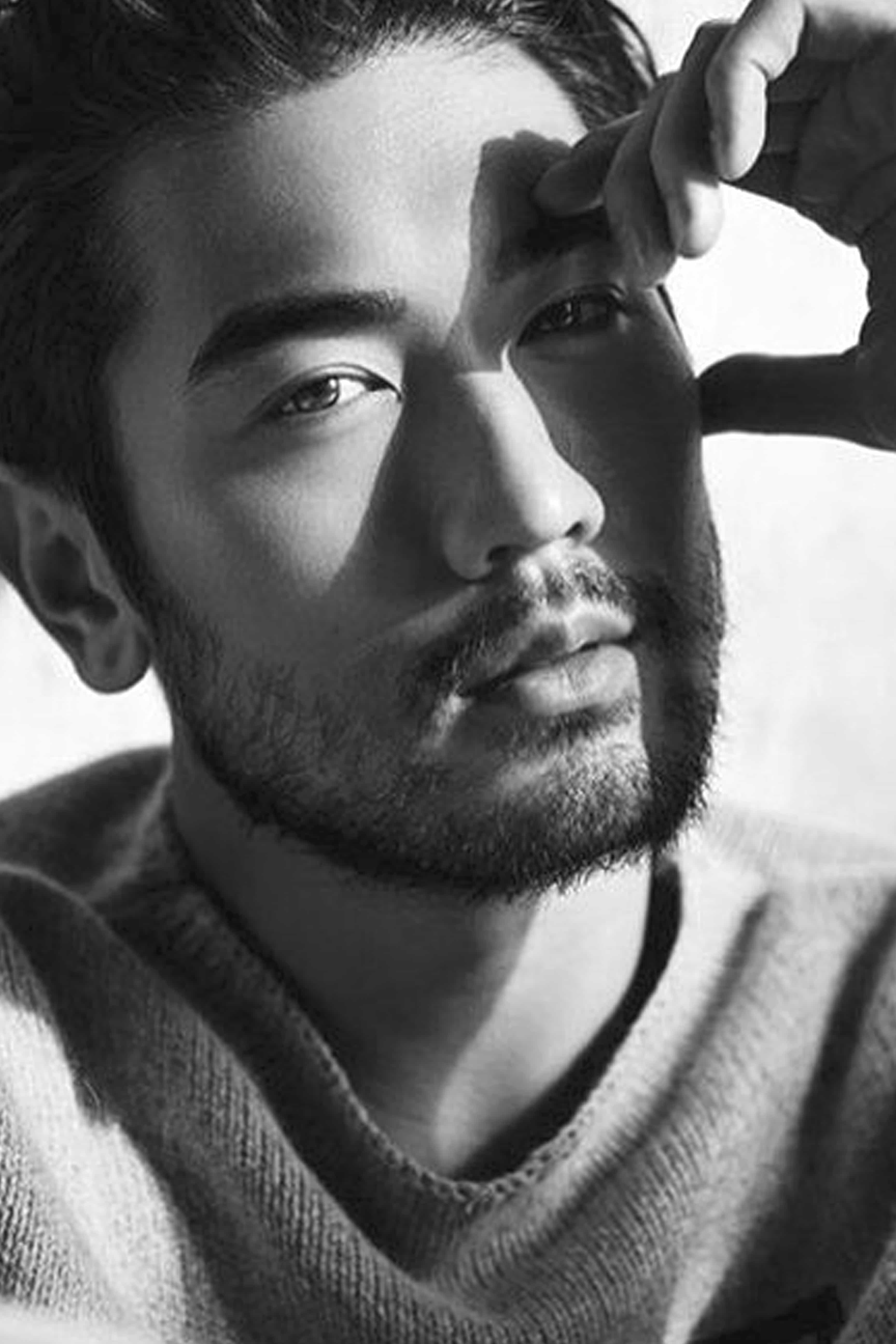 Sedric Liam Callahan, is the younger brother of Nari and the biological son of Neal and Mina. He plays for the Chicago Cubs, but like his cousin Darcy has plans for things much bigger than that.