A sweet and steamy New Adult Romance
After an erotic one-week fling with a musician she meets in a bar, Thea Cunning never expects to see Levi Black again. Then Monday morning comes around, and she discovers that her former lover is not only her professor, but he's also one of the top criminal lawyers in the state of Massachusetts.
With everyone in class vying to be one of the twelve disciples—a group of twelve students that Professor Black takes under his wing—tensions run high. Thea considers dropping his class, given their passionate week together and their undeniable chemistry. After all, there are other (less infuriatingly sexy) law professors on campus.
But to accomplish her goal and get her father out of prison, Thea knows she needs to learn under the best of the best—and that's Levi Black.
But can she learn under the best, without being under the best?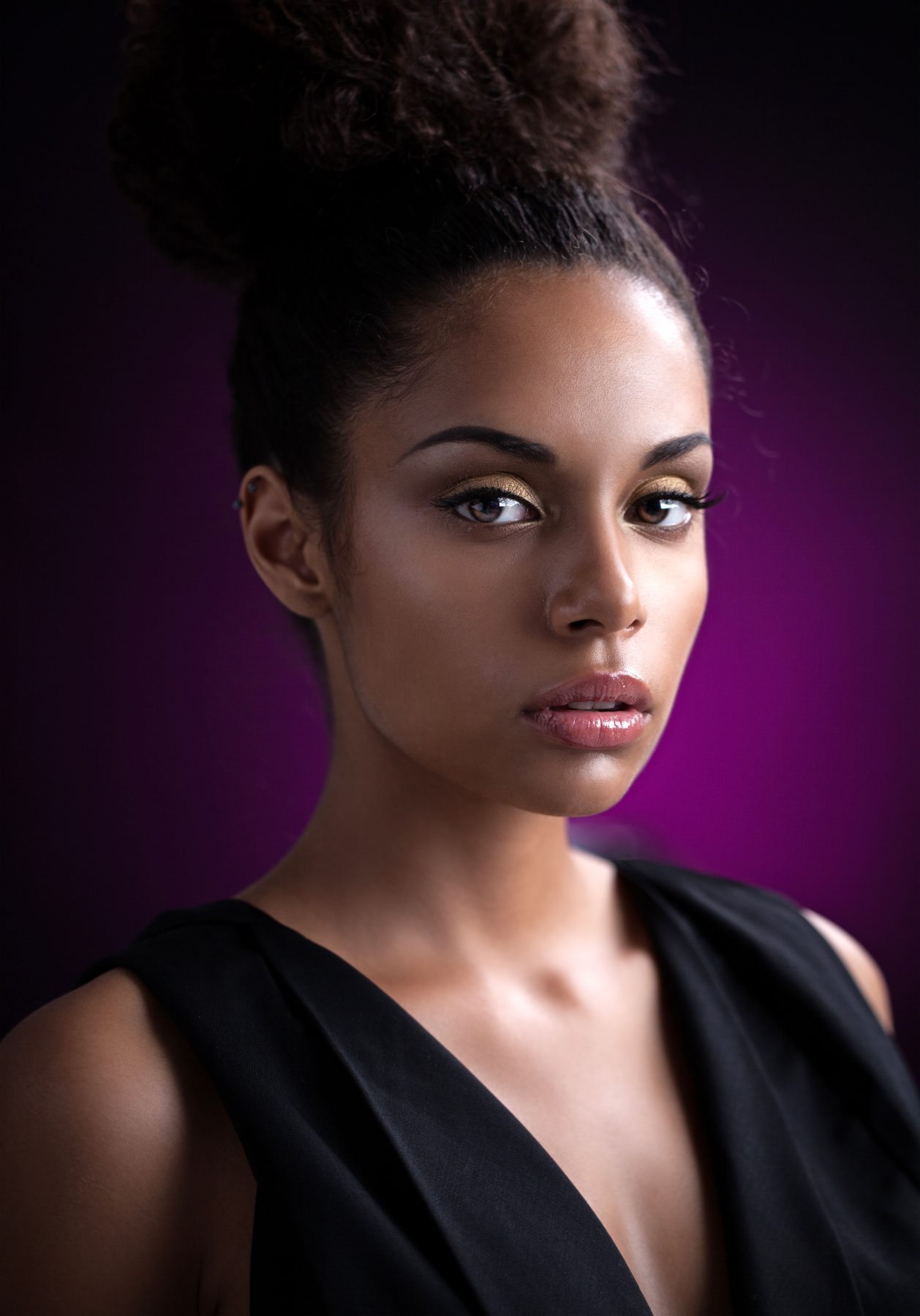 Thea Cunning
"at age 23 she's already got too much on her plate, with a wounded past and a headstrong ambition our heroine is determined to fix what her mother destroyed. But at her age things were never easy from the start from raising her teenaged sister Selene who's on the verge of a reckless path to trying to get through law school for reasons that have left her hurt. So being serenaded by a green eyed devil at a bar wasn't her usual routine but spending a week with him and finding out who he really was, is something that puts Thea on the stand in front of "HIS" jury." – Sasha Elle
LEVI BLACK
"is notoriously known as El Diablo. At age 36 Levi Black, is the cut-throat criminal lawyer. He demands the absolute best from everyone and that's what makes him successful. But apart from this persona of his, he is also having a side where he is a guitar playing singer. Levi is a mix of traits and I loved all the different facets of his personality. He found the perfect woman for him and she turned out to be his student." ~Parvathy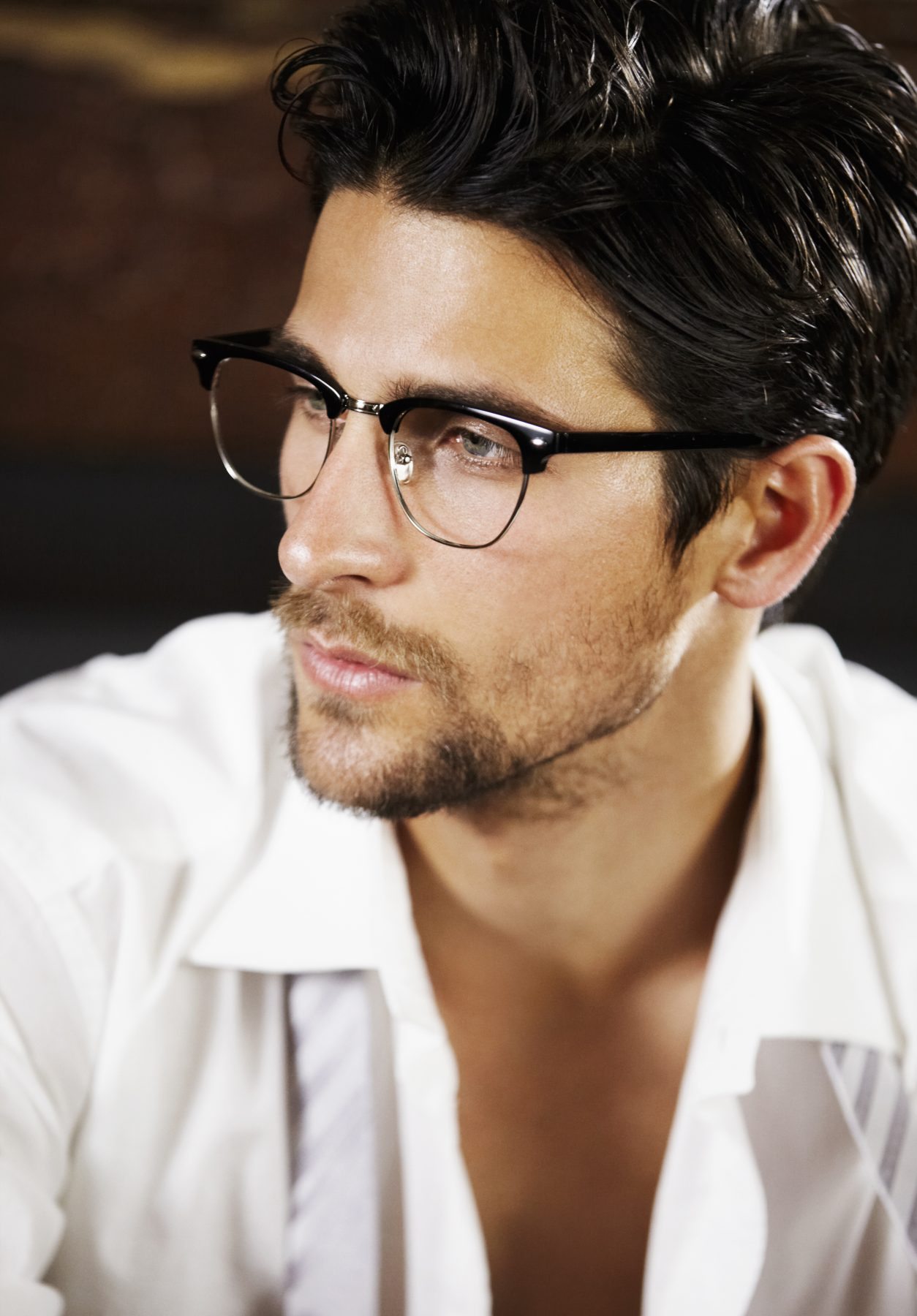 One Night,
that leads to,
One Week
that changes,
A LIFETIME
Tristan Knox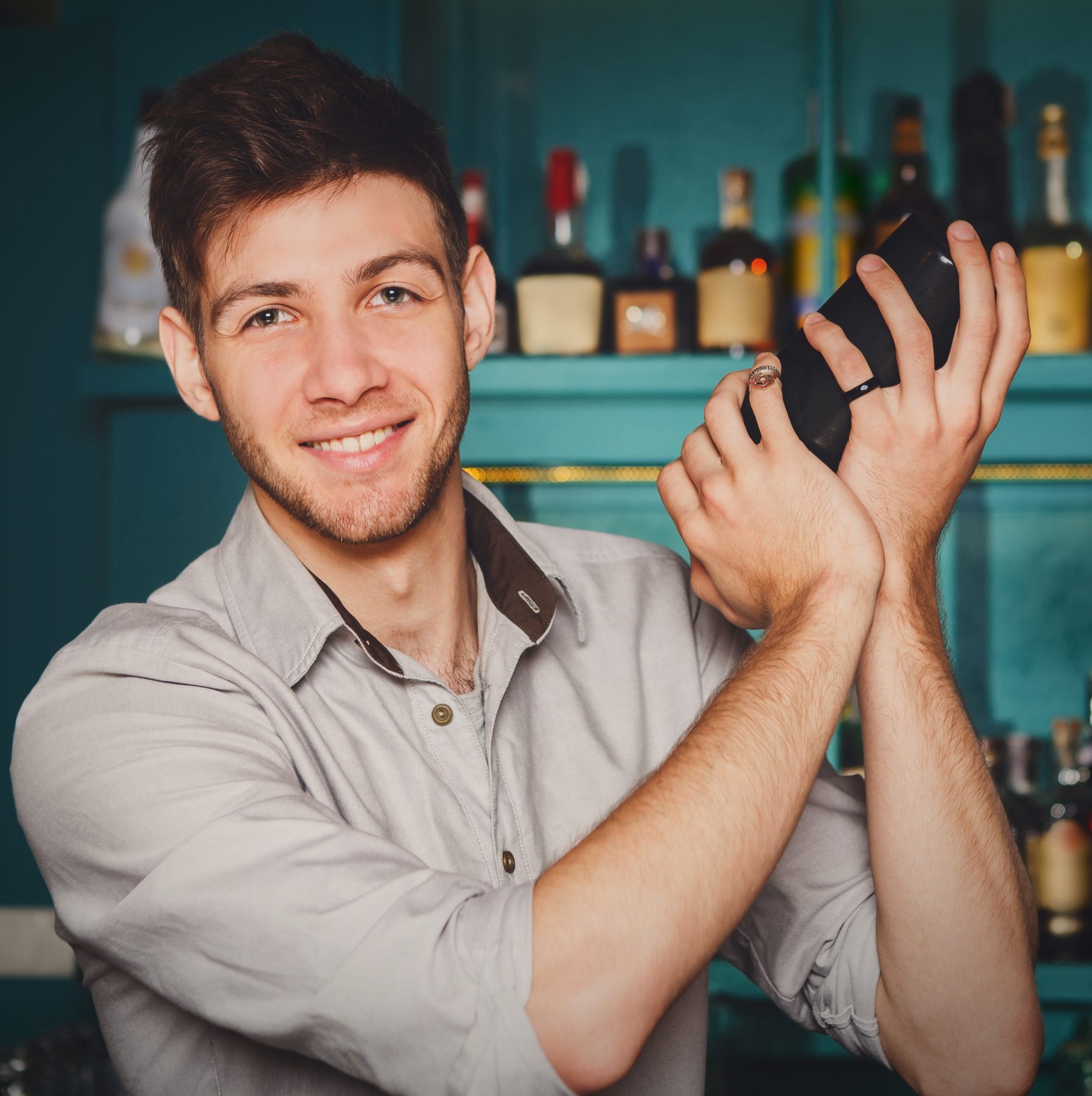 is Levi's old friend, turned brother in law, and partner at his firm. Tristan also tends to help out his wife's bar.
Bethan Knox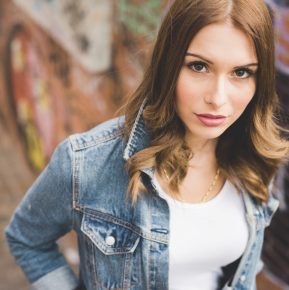 is Levi's tough as nails little sister, she's always been a rebel. Even though she's about to be a mother herself she still can't resist messing with her older bother.
Selene Cunning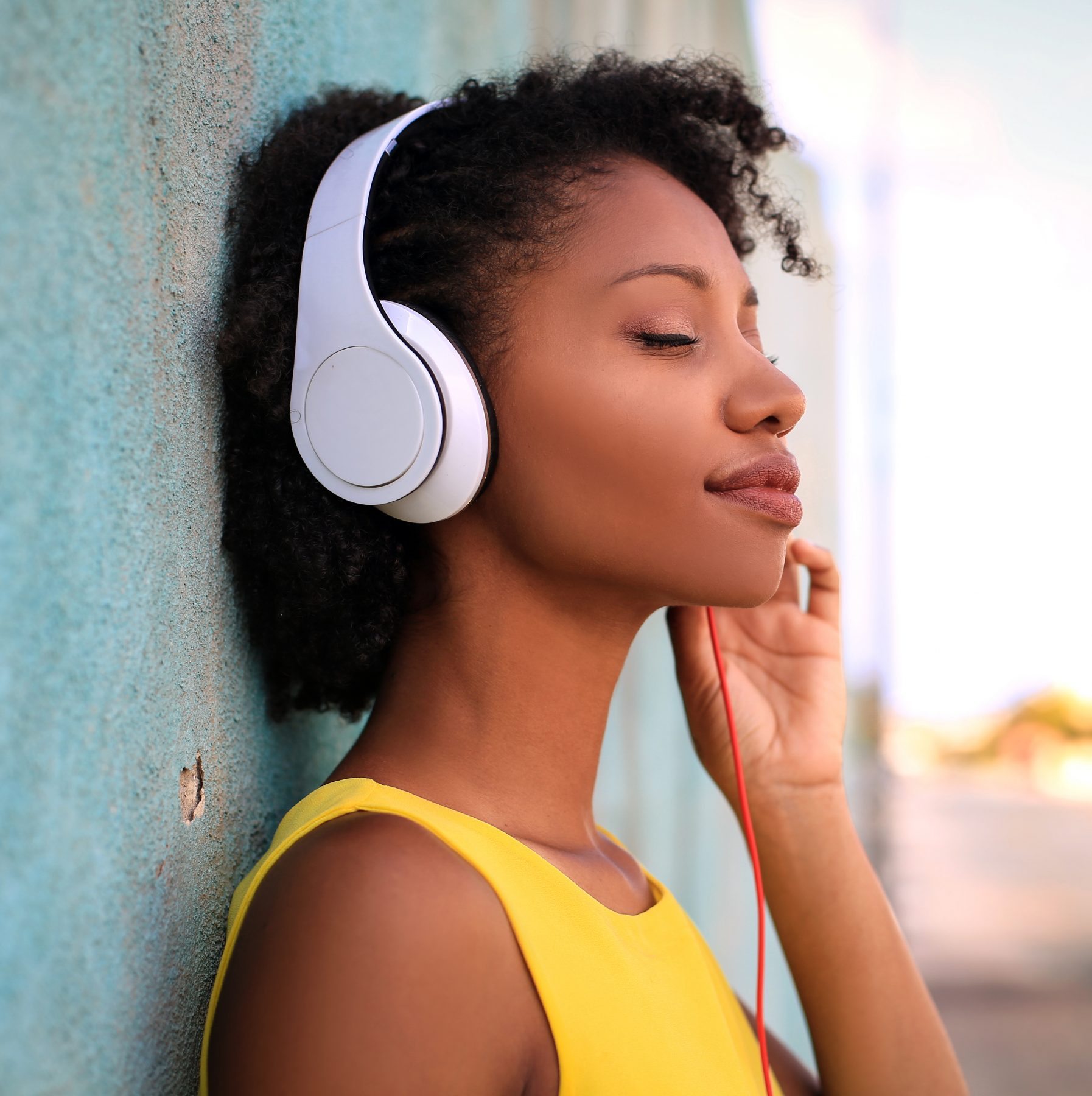 is Thea's teenage little sister, but Selene feels as if she is often treated more like a daughter. Selene shares the same tragic past as Thea and struggles finding a new life in the city and home that was once part of their nightmares.
Vivian Vega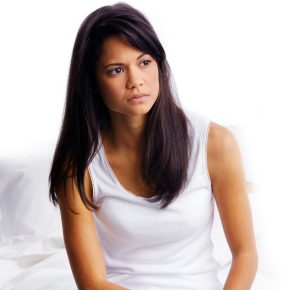 is Thea's classmate and rival at the top of the class. Vivian is rough around the edges and has invested all she has to escape her past life…and make sure no one else ever finds out.
Atticus Logan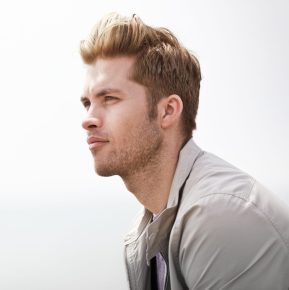 is also Thea's classmate and rival, though more laid back than Vivian, he finds himself butting heads with Thea often…though a great friendship arrises from the both of them as secret are revealed.
Also don't for get to check out Levi and Thea's Extended Happily ever after Novella!!