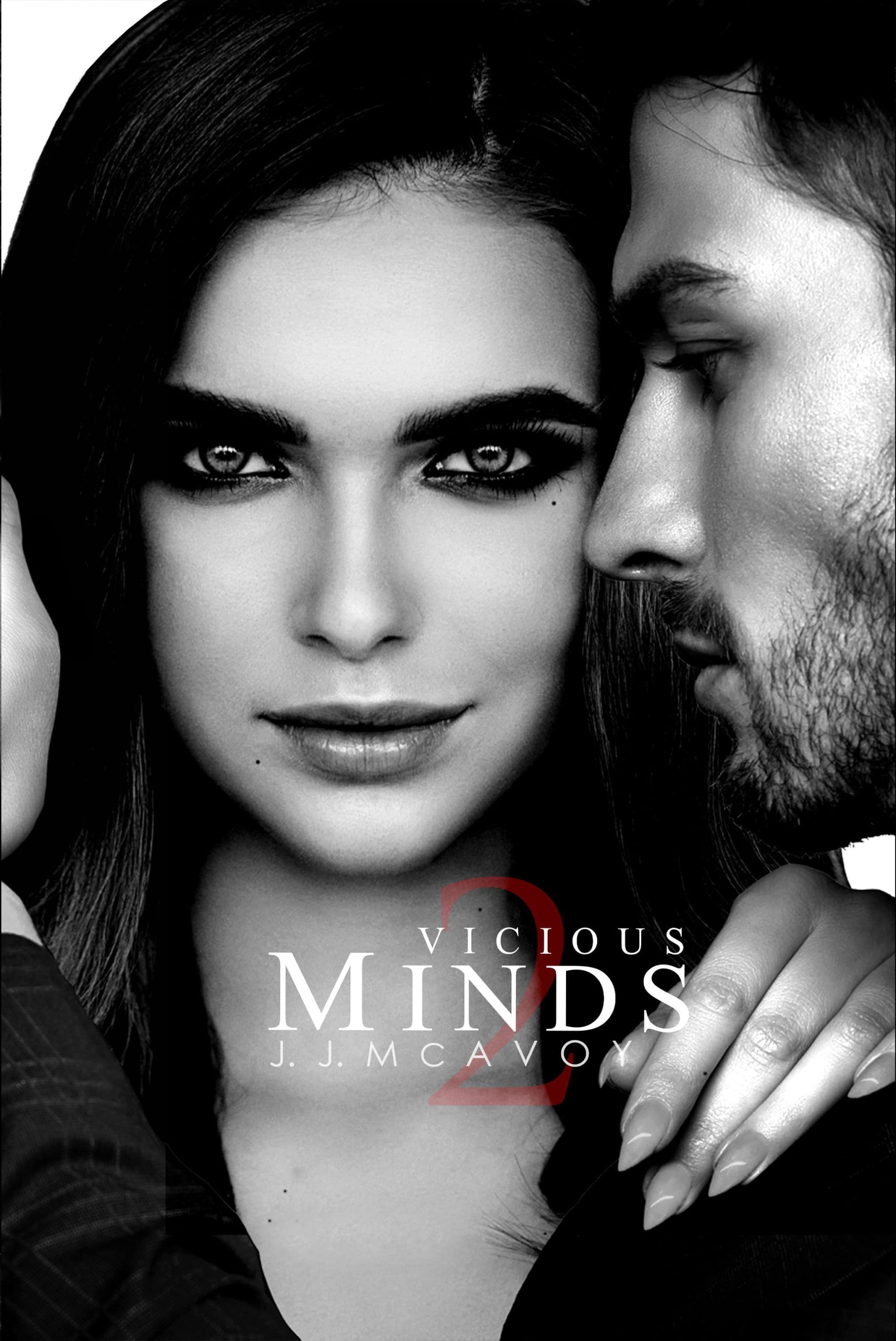 "In the end…we all lose."
Vicious Minds 
Book 5
Do you understand why I asked you last time, how well do you think you knew the Callahans?
Because I knew you don't know them. Not in the way I knew them.
But don't worry. I'll reintroduce you to them.
The real them.
I will show you what they are all really, truly, capable of, because I am no longer in the shadows.
I am here.
In my kingdom, at last.
And I do not give a damn about your opinions of me, or the one who came before me.
We are doing things my way now.
So bow…or be broken.
Sincerely,
Mrs. Callahan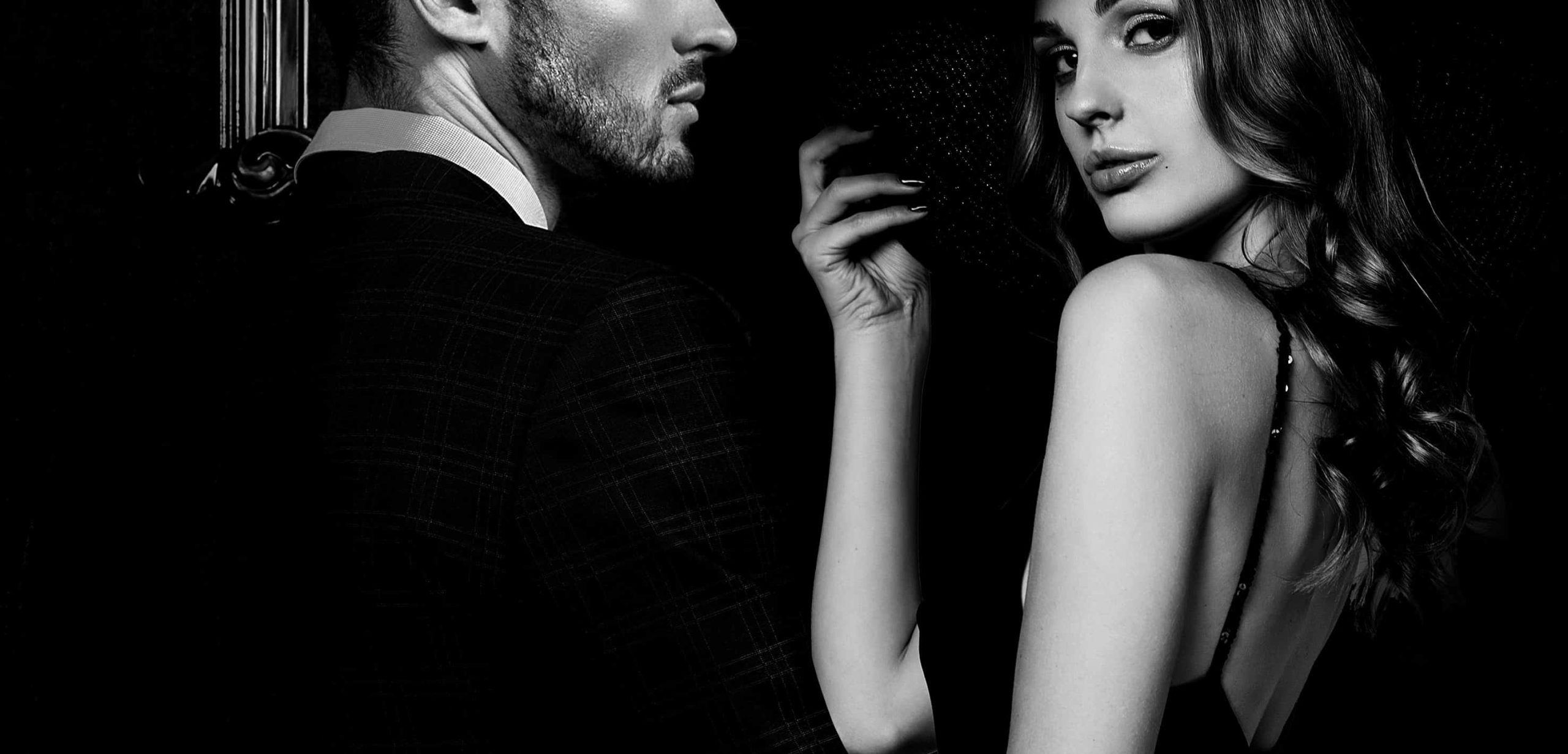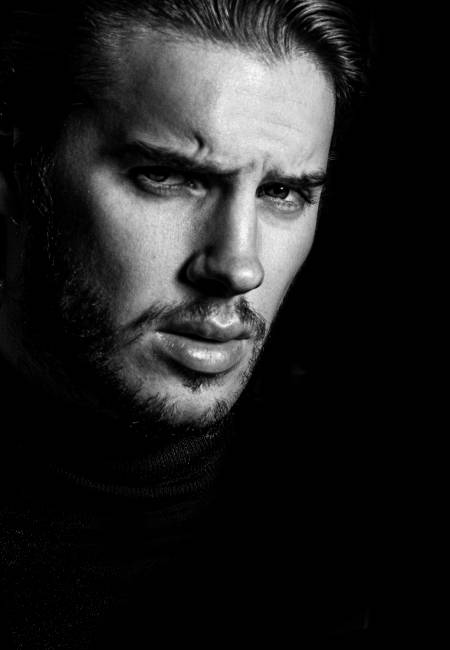 Ethan Antonio Giovanni Callahan
first son and eldest child, of the former head of the Irish mob, Liam "the Mad hatter" Alec Callahan, and former head of the Italian mafia, ex-governor, "Bloody" Melody Nicci Giovanni Callahan. He is the father of Giovanna Athena Callahan and has been in a longtime secret relationship with Calliope, as part of his plan to expose his parents.
Calliope Seraphina Orsini Callahan
: is the mother of Giovanna Athena Callahan, the wife and longtime lover of Ethan Callahan, a fact unbeknown to anyone else but to the two of them.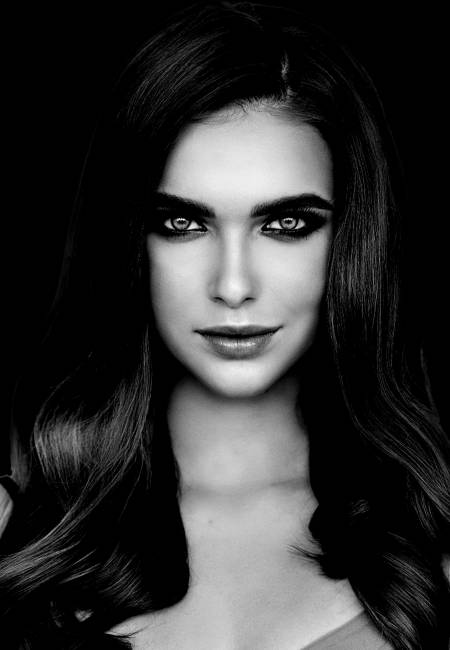 Giovanna Siena Orsini-Callahan
Gigi is the only child of Calliope and Ethan Callahan. She is four years old and has Heterochromia, so one of her iris' is a different color from the other. One is green and the other brown. She was born in Chicago but raised with her mother and great grandparents in Italy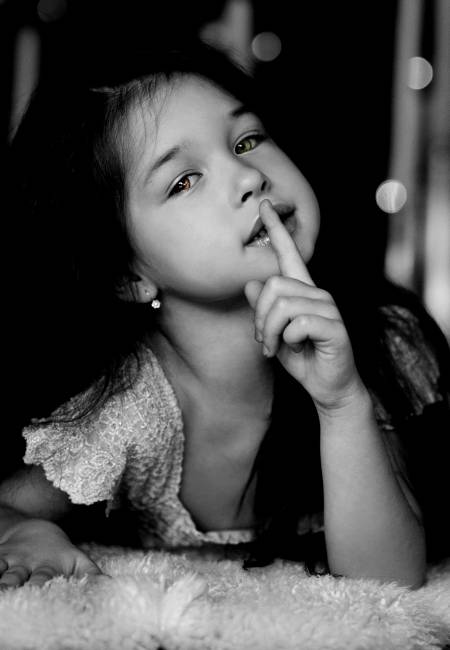 A NEW GENERATION OF CHAOS