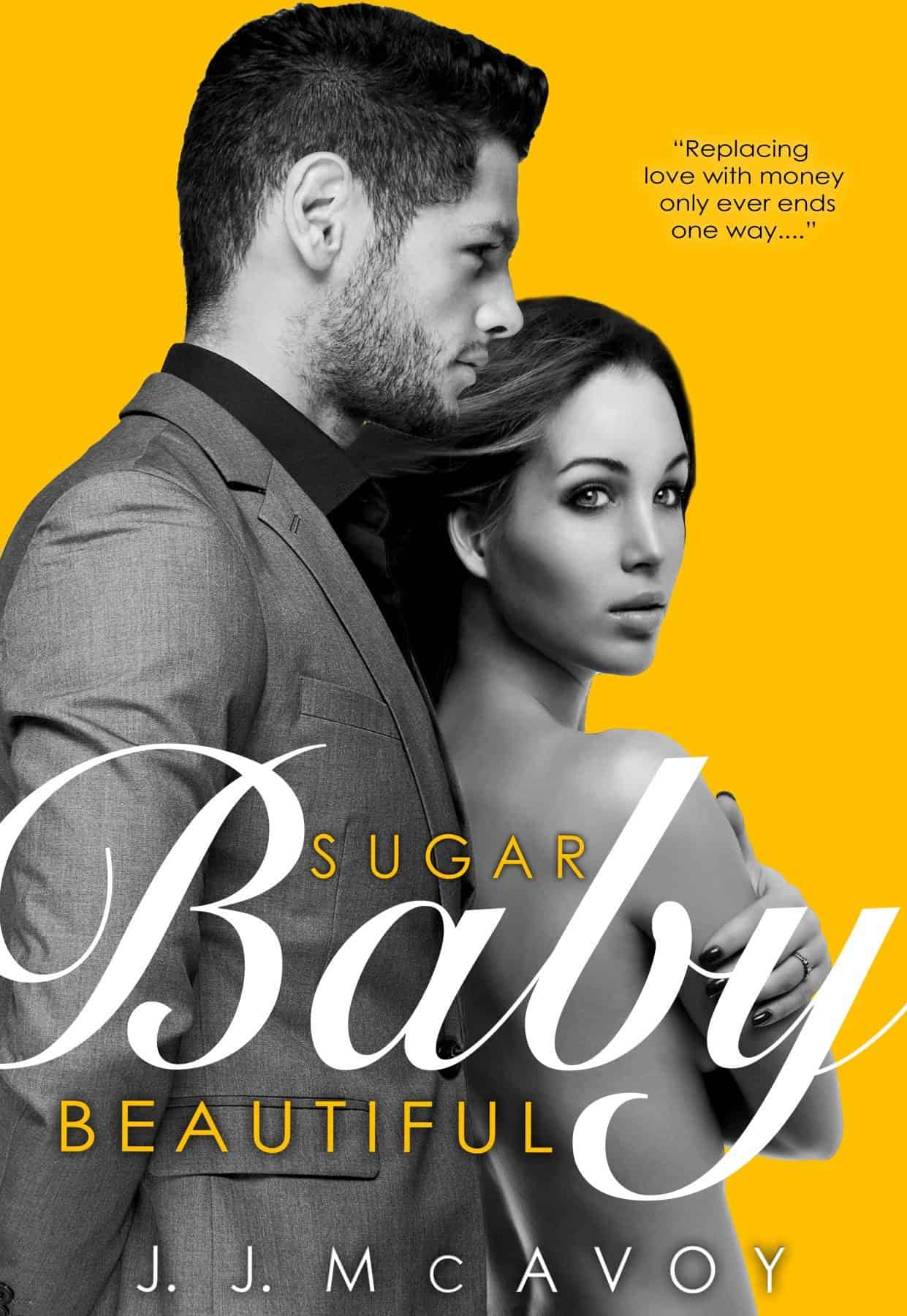 "Replacing love with money only ends one way…"
When twenty-four-year-old Felicity Harper is dragged to a sugar party, an event where wealthy men and women seek "companionship," she never expects this one simple decision to drastically change her whole life.
Her past is nothing but broken dreams and heartache. Her present is detached and dull. And her future? Well, before meeting Theodore Darcy, the famed film director, writer, producer and CEO of Darcy Entertainment, she would have expected more of the same. Love is just a fantasy and she wants no part of it–even if she can't deny the magnetic attraction between the two of them.
So their arrangement is simple: sex with no strings attached.
But as their intimacy becomes more powerful, so do Felicity's demons. Can Theo really shoulder her past and his own? And could Felicity even let him?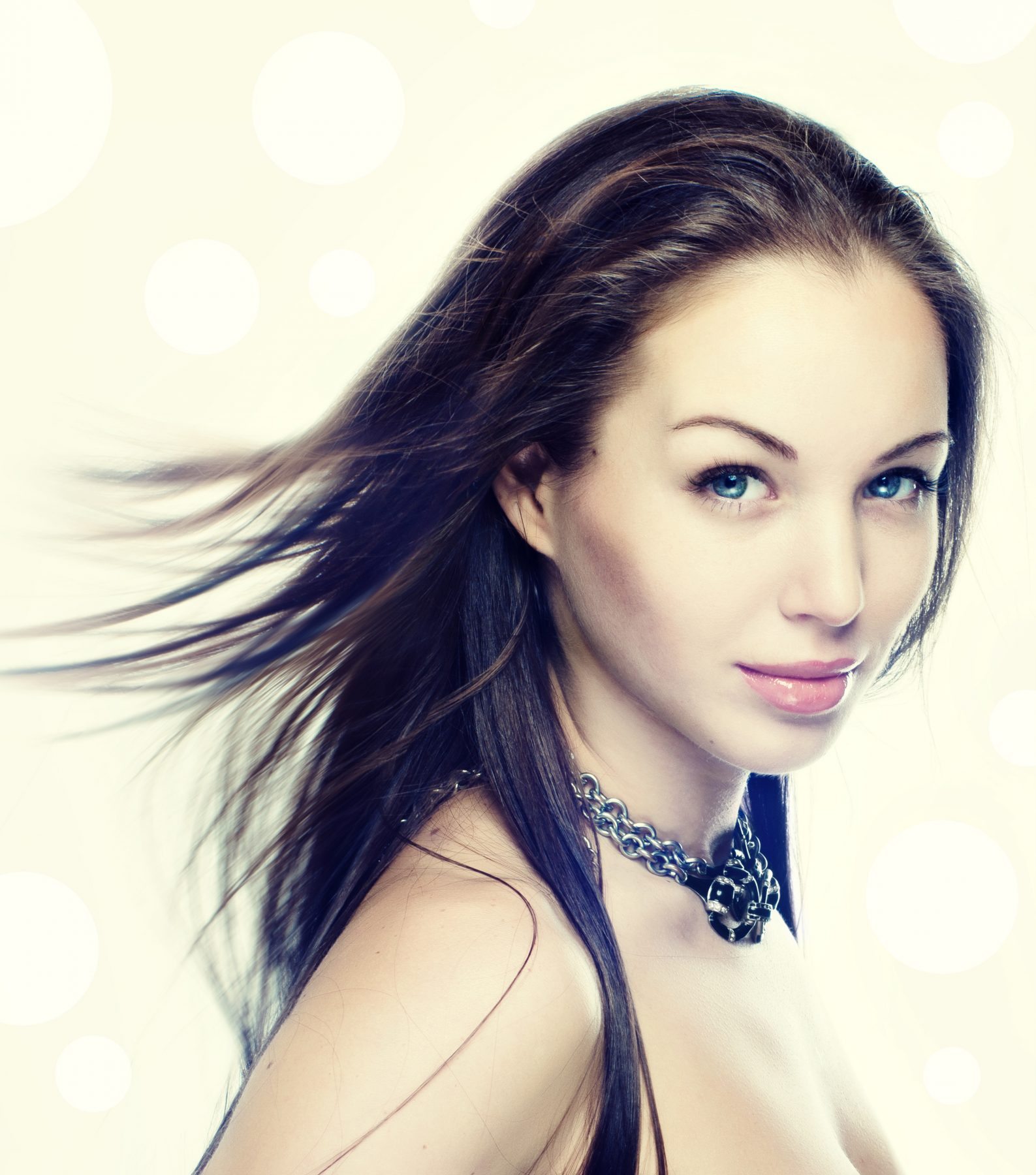 Felicity Harper
" is a workaholic. She is a waitress, school janitor, and a phone credit card collector. She stays busy in order to feed the loneliness that she feels. After the probing and prodding of her two best friends, she decides to attend a Sugar Baby Party! Although, she is clearly not the typical "sugar baby material", she is simply a free spirit longing for a connection. At the party, a connection is exactly what she gets!" -Elizabeth
Theodore Darcy
"aka Theo, a wealthy man; at only thirty one years old; famous for his talent as a film director, writer, and producer was not expecting to find someone like Felicity at his home. However; from the moment he set eyes on her his world slowly changed. He wanted to know her; he wanted to make her his and keep her. Something about her brought life to him and he wanted more. He was completely amazed by her music and just wanted own her."– Loyda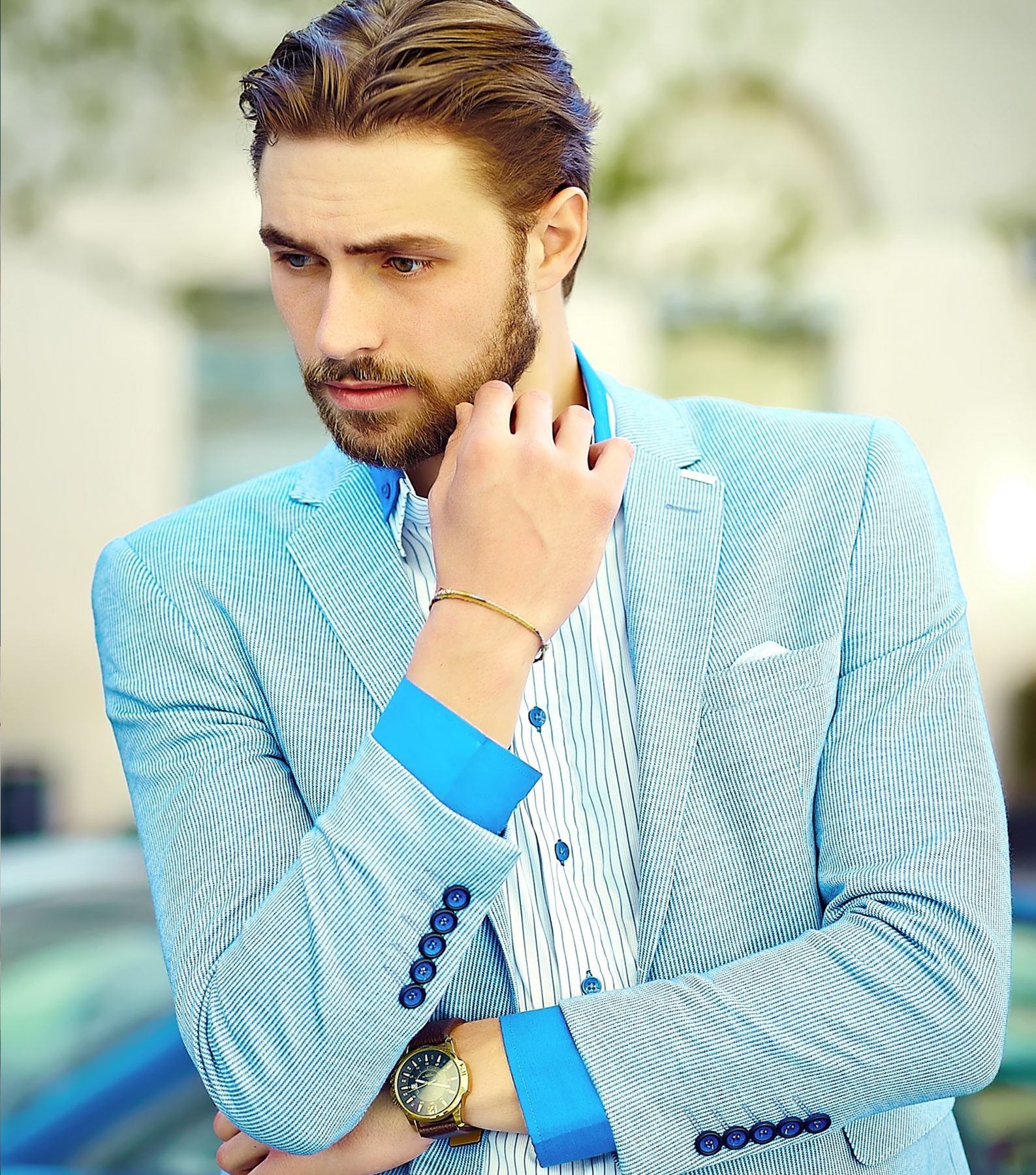 "You are sugar baby beautiful, Felicity. Any guy would walk through fire for the chance to be with you."
MARK & CLEO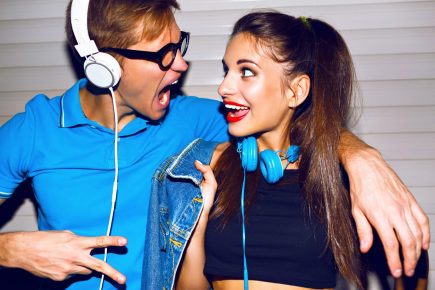 Mark and Cleo are Felicity's wild Roommates…the ones who drag her to the Sugar Baby Party, in hopes of getting her out of the house.