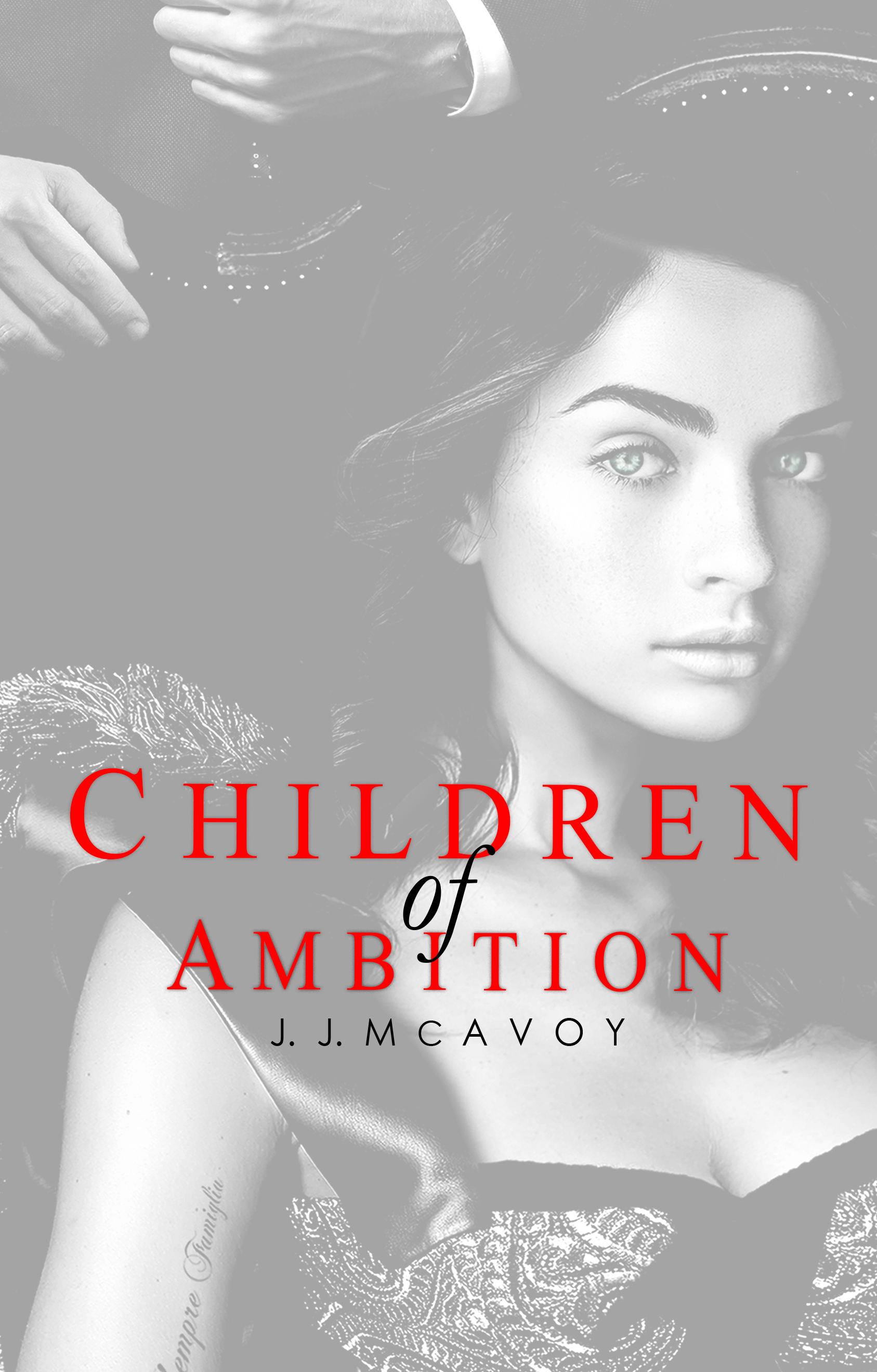 "Show me a strong woman and I'll show you the scars on her soul that made her so."
Children of Vice 
book 2
Everything I've done, everything I will do…no remorse. The world is a vicious place for a woman. It's even crueler to the daughter of the Ceann na Conairte—discarded, married off, left powerless…
But I am no ordinary daughter of the mafia.
Unlike every other mafia family, my mother was Melody Callahan, Bloody Mel, the Don of the Italian Mafia, and the Don didn't raise some precious mafia princess.
Bone by bone she broke me first, so no one else could—and bone by bone, I pieced myself back together.
I am no longer just the daughter.
I am the Don.
I am Donatella Aviela Callahan, and there is only one way—my way.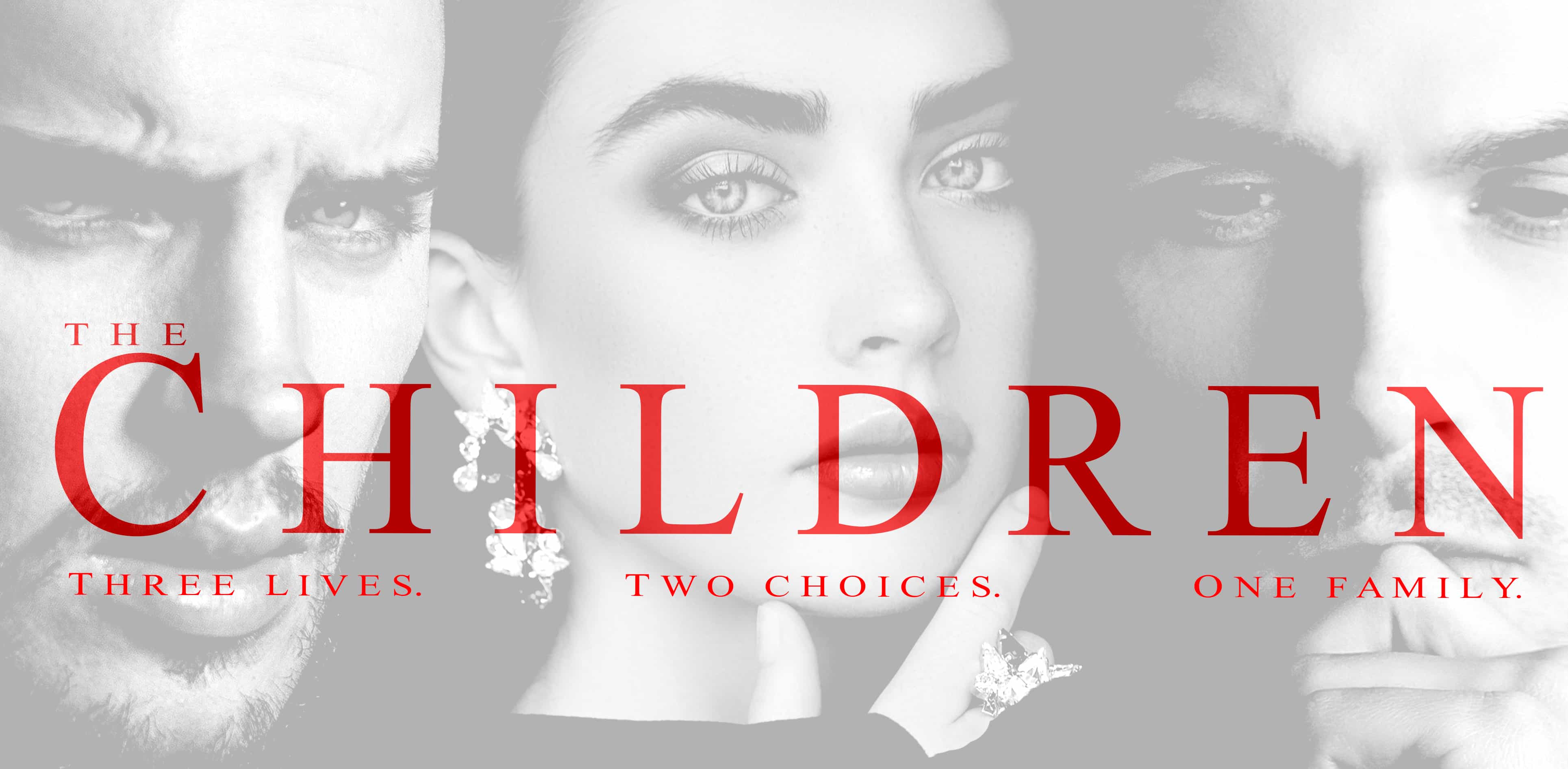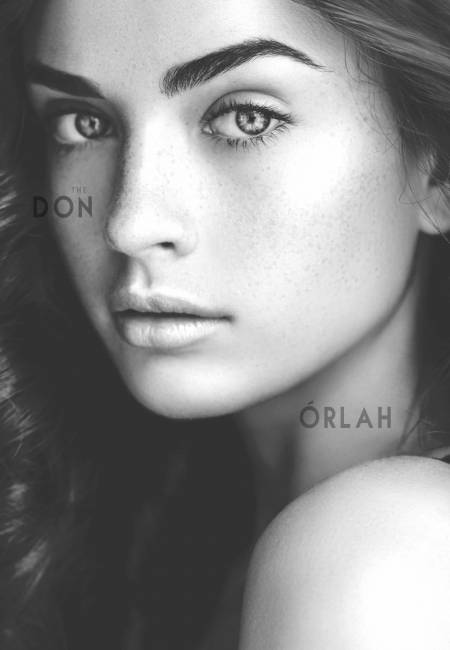 Donatella A. Callahan
Donatella Aviela Callahan, only daughter of Liam and Melody. She is out to prove she is more than just the sister and child of power but powerful in her own right. She is also the older twin sister to Wyatt Callahan.
Gabriel
…Gabriel has a secret and a goal…both of which will change Donatella's life forever.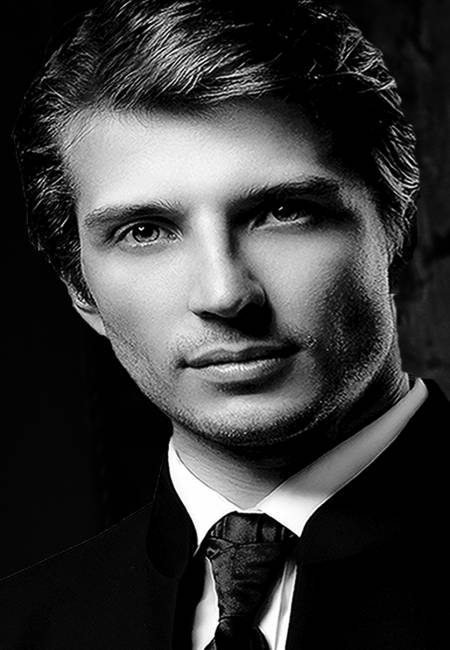 It was the Marriage, chaos, & love
that started it all…
Ethan Antonio Giovanni Callahan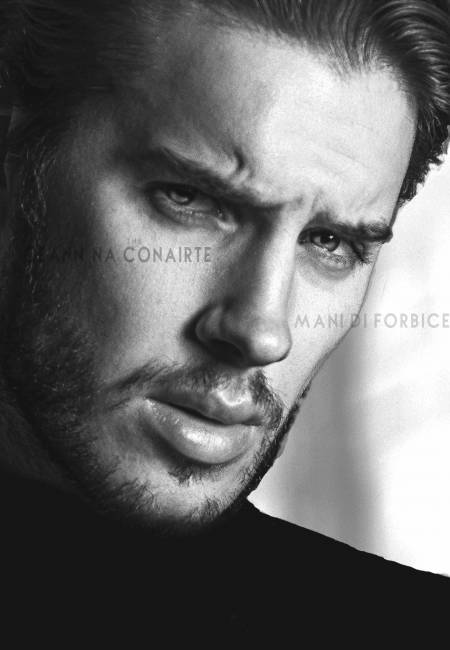 first son of the former head of the Irish mob, Liam "the Madhatter" Alec Callahan, and former head of the Italian mafia, ex-governor, "Bloody" Melody Nicci Giovanni Callahan. Elder brother to Dona.
Wyatt Callahan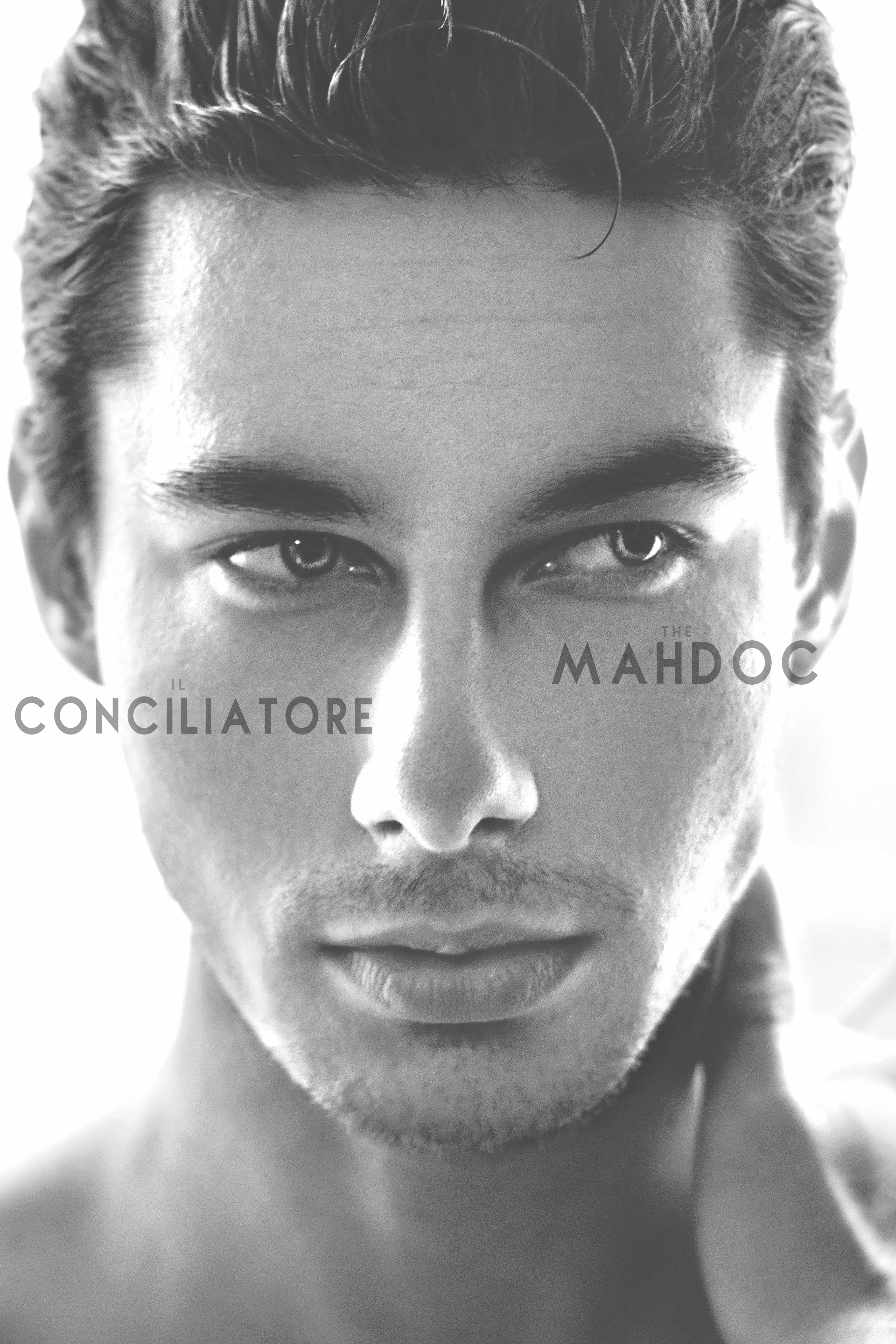 Wyatt Sedric Callahan, a trauma surgeon at Boston Medical, the youngest son of Liam and Melody. He's seeking to prove he is more than his family name. Younger twin Brother to Dona.
Ivy O'Davoren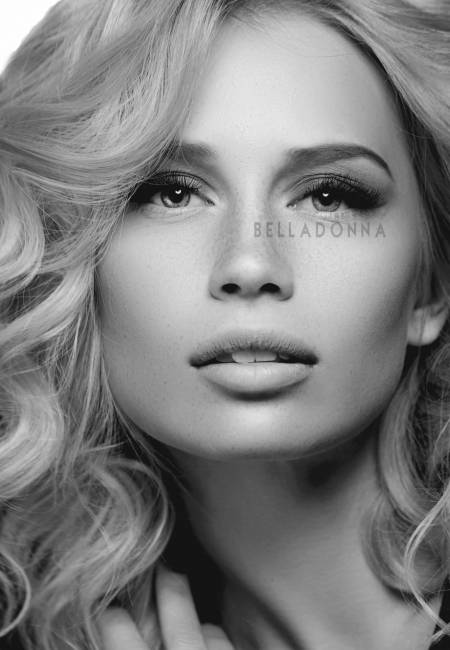 the only daughter of Shay O'Davoren, out to get revenge on the family who abandoned and left her to rot in prison.  She is the wife to Ethan.
Helen Callahan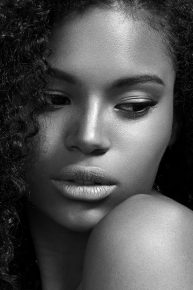 Helen B. Callahan is the adopted daughter of Declan and Coraline, she is currently the head of technology at WaveTree and handles all cyber security for the family.
Darcy Callahan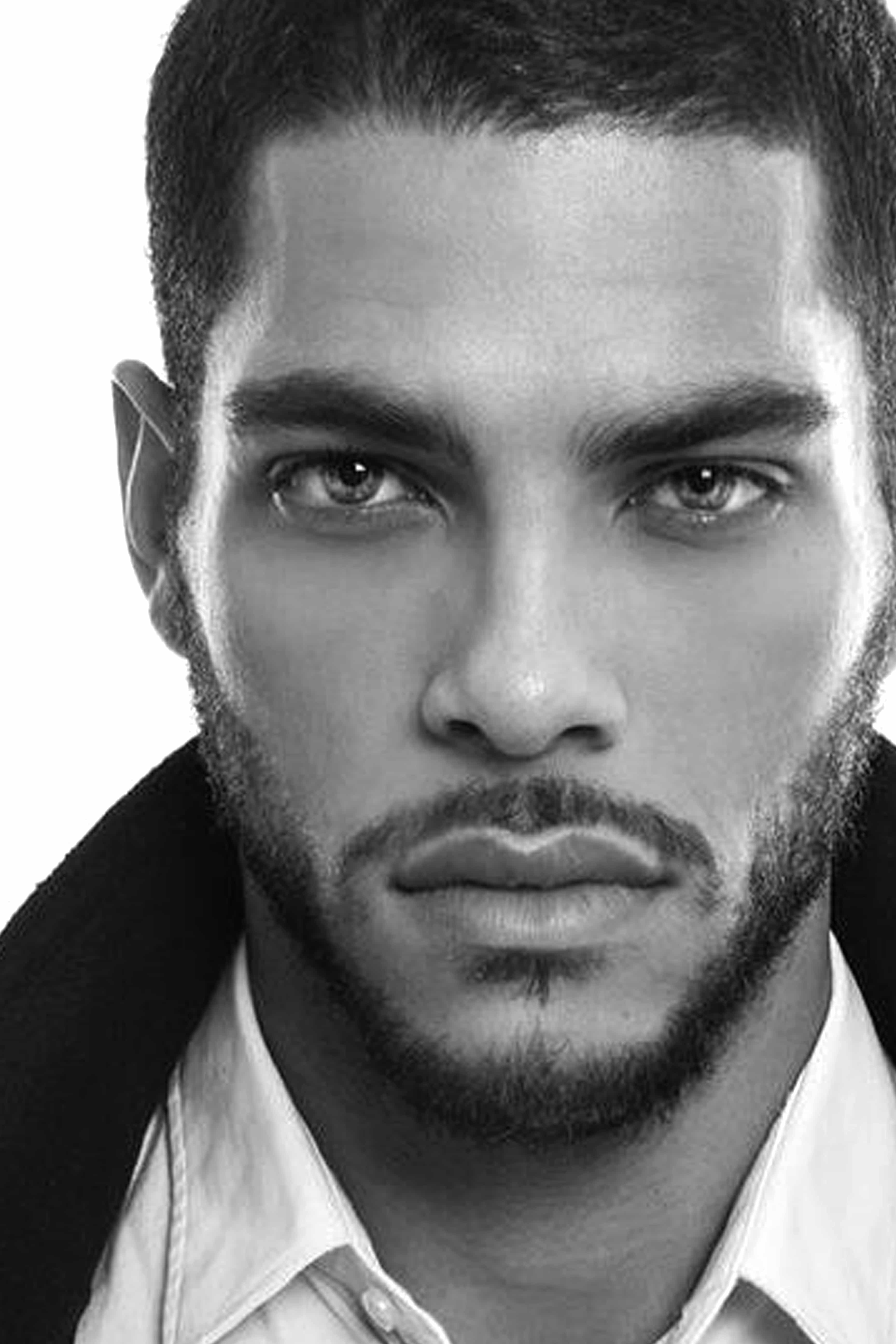 Darcy Killian Callahan, is the biological son of Declan and Coraline and the starting point guard with the Chicago Bulls… he had big plans for his future. He is the youngest cousin of Ethan.
Nari Callahan
Nari, biological daughter of Mina and the adopted daughter of Neal Callahan, Ethan's uncle. She is married and has a daughter however she keeps her family name, Callahan, for public imagine and work.
Sedric Callahan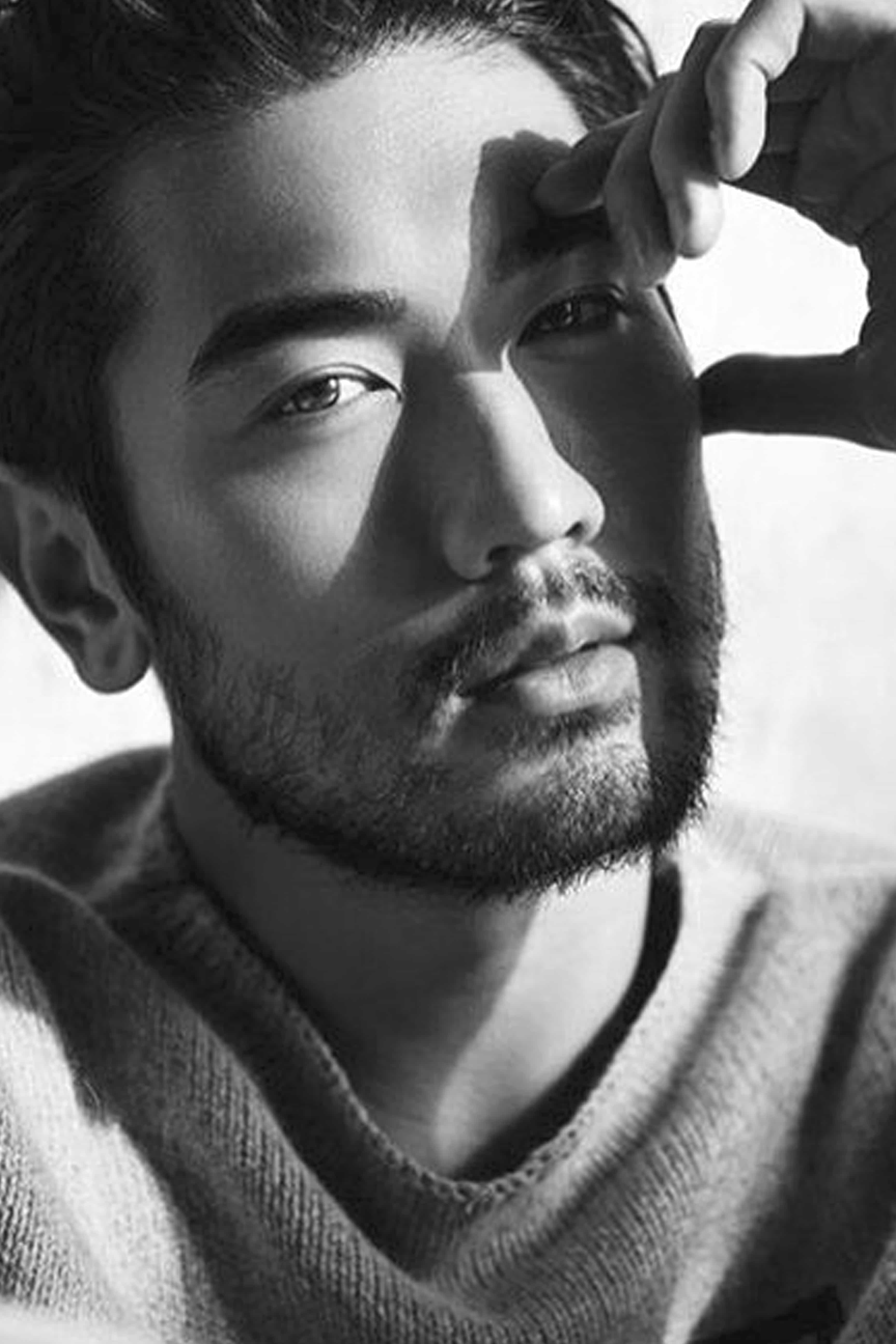 Sedric Liam Callahan, is the younger brother of Nari and the biological son of Neal and Mina. He plays for the Chicago Cubs, but like his cousin Darcy has plans for things much bigger than that.