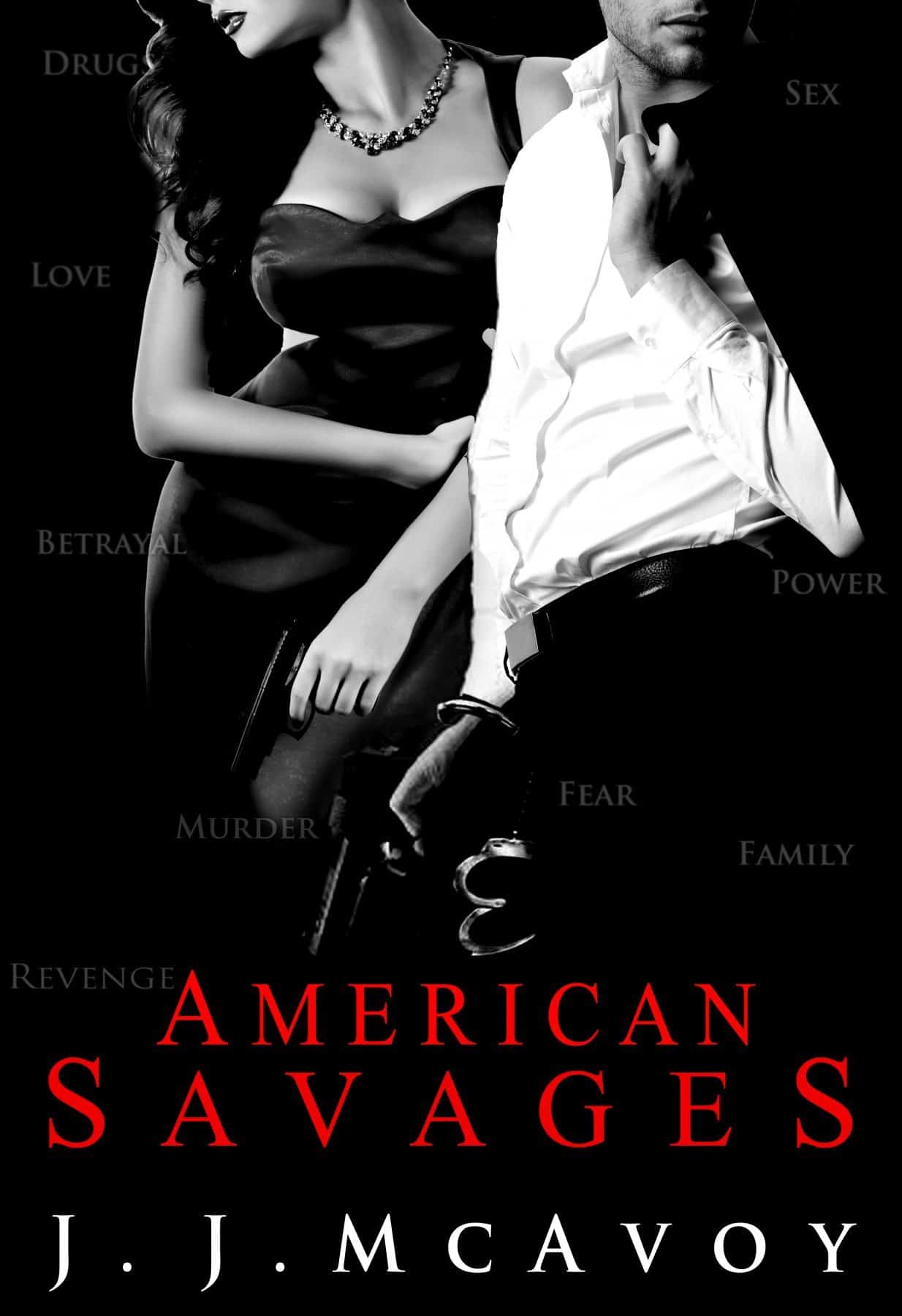 Betrayed. Melody is nowhere to be found, Liam is in jail, and the Callahan family is cracking, just as Avian Doers, the FBI Director and puppet master behind their downfall, planned.
But just because they're down doesn't mean they're out. To fight back, Liam and Melody will have to put everything on the line. The kid gloves are coming off, and no one is getting out alive. Nothing will compare to the reign of terror that is about to envelope the entire country.
First they were Ruthless, now they are pure Savages.
The end is here, and no one is safe…
Mr. and Mrs. Callahan
"Once more with feeling. Suspend your disbelieve, buy those interfering morals a one way ticked to Aruba and get the booze ready. Mel and Liam are back, and they are here to wrack havoc, seek revenge and basically take over the world.
All the marks for a wonderfully wrong read.
" ~ ღFloღ the coffee addict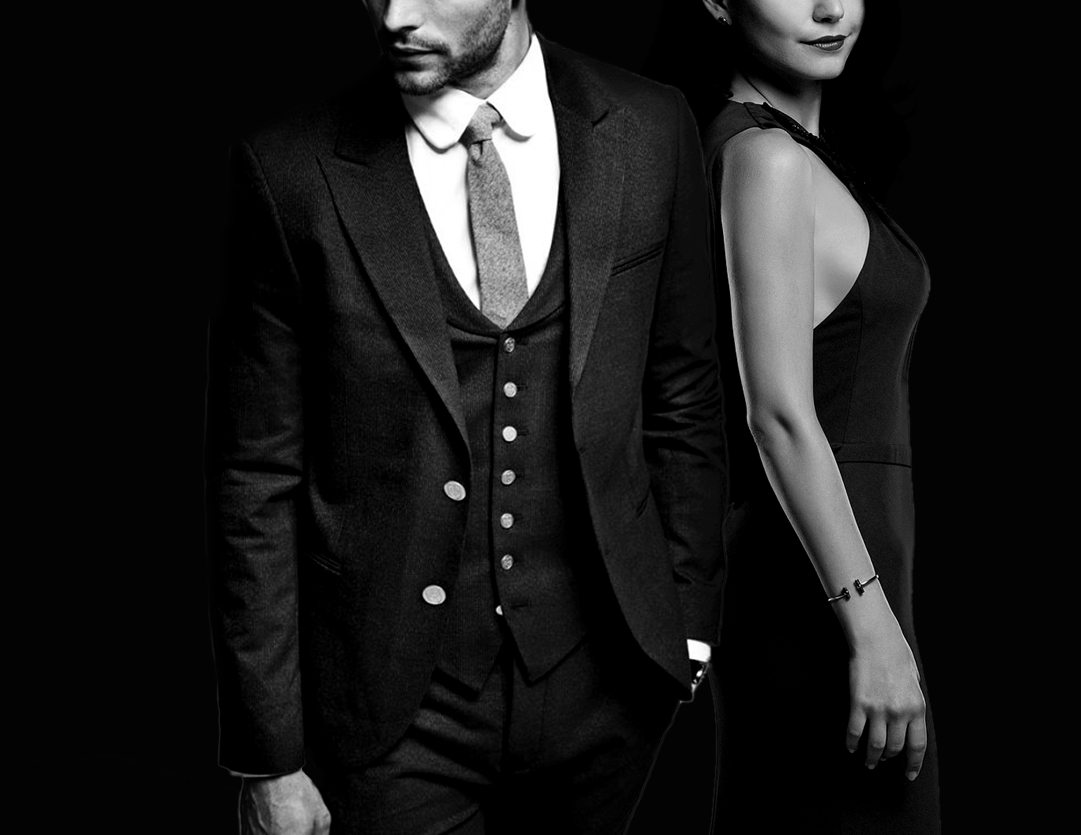 "They know that here in real life, the villains run the world. Why else do the good die young?"
"Never have I seen a pair so matched, so loved, and so insane."
"I always win gentlemen. Even if it looks like I'm losing, I'm winning."
"That really is the secret to making it; having someone at your side willing to fight for you, die for you, kill for you…"
tremendous highs
and devastating lows.