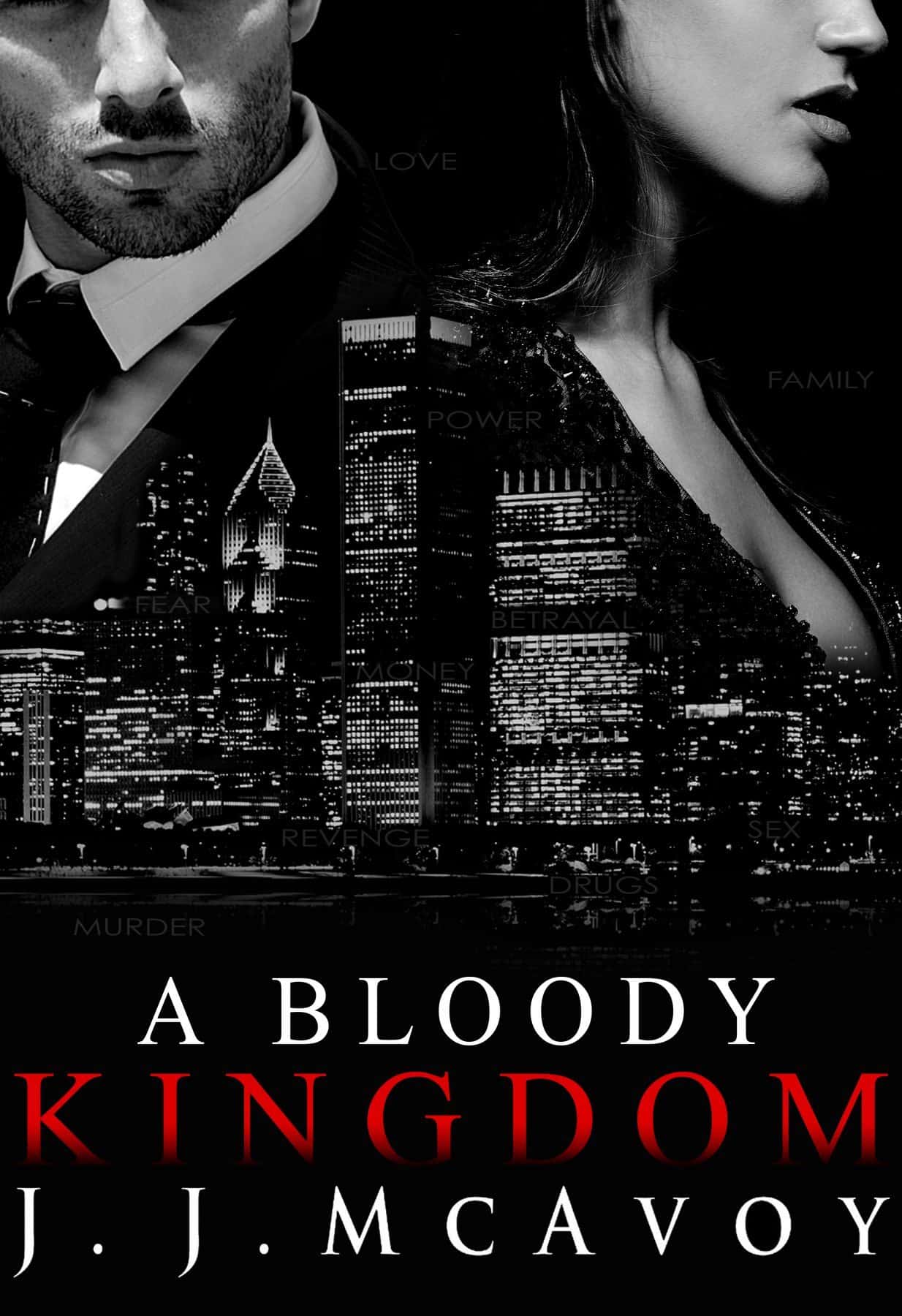 It has been eight years since the Callahans defeated Avian Doers and conquered Chicago. Melody is now the Governor and public face of the family, while Liam rises as the Ceann na Conairte of both the Irish and Italians.
Their reach is limitless; their power endless…but is it possible to have too much power? Can Liam and Melody raise a family, a city, and an empire?
Only a fool would try to stop them now….
Mr. and Mrs. Callahan
"This was Melody's book for me. Mel is the QUEEN of all things mafia."~ Elizarey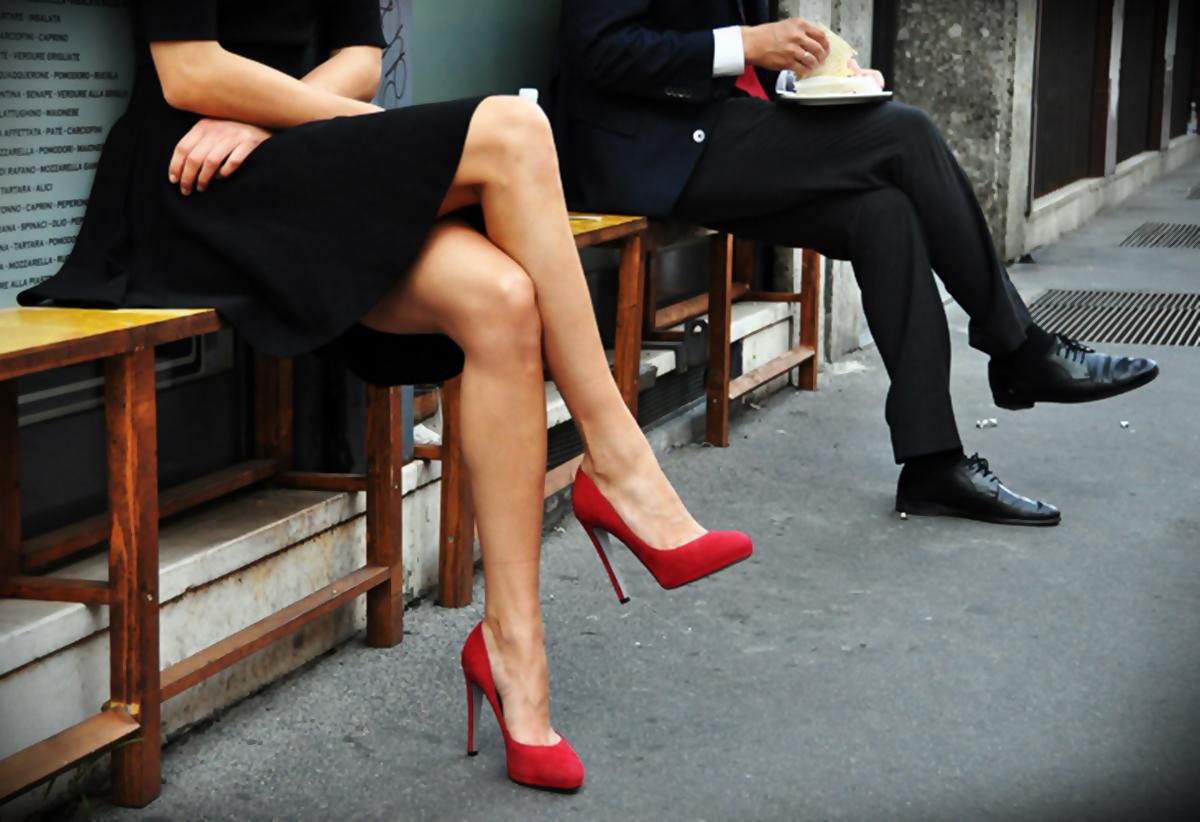 "I'm obsessed with you Melody. No matter what you do, I'll always forgive you. Even if you were to kill me, I'd forgive you."
"We laugh together. We cry together. We fight together. "

""If anything comes against us, we will do what we have always done."
"Fight?" "Win."
"You are mine, Liam. You belong to me. Your face, your body, your heart, your soul, you sold it to me and I sold mine to you. So if I die, you die. If you die, I die."