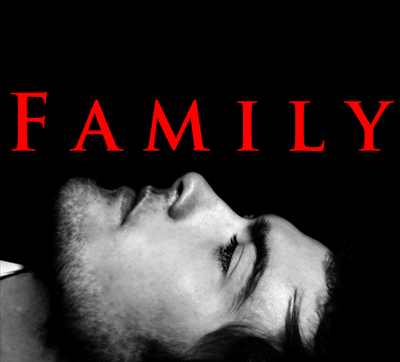 Goodreads Ruthless Giveaway!
You have a second chance to win a signed copy of Ruthless People at the
Once again I would like to thank you all for so much for your love and support. Without any of you I know I would not have been able to put myself out there.
I'm still super nervous but I hope that will go away one day soon.
I love you all!
JJ
Ps. sadly this give away is only for the US and CANADA right now. The moment there is another one I will let you know!